Winnings and Beginnings – RAID's Annual Blog Competition
January sidled by (without hesitation) and it's time we start sharing some of the blogs we've been holding on to…
But first – what about our 2018 Blog Competition? All blogs posted during the calendar year are eligible to win one of our committee-endorsed prizes. My favourite prize? This year's Best New Blogger will receive an "overseas travel kit" stocked with GastroStop and a portable espresso machine – you know, just the bare the essentials…
We look for blogs which are engaging and interesting; take us on your journey but teach us something too. After much deliberation from the communications team and a final assessment from an independent reviewer, we are very pleased to congratulate the following:
WINNER: "Connecting with Timorese youth through fisheries" – Kim Hunnam
RUNNER: "The three rules of farmer: plough, plough, plough…" – Harry Campbell-Ross
BEST NEW BLOGGER: "5 valuable lessons I have learnt over my PhD" – Amy Moss
And some honourable mentions to:
"Rice is life" – Sarah Hain
"Femur deep in a Myanmar soil pit: people-to-people bonds in international agriculture" – Joseph Vile and Samuel Coggins
"The light at the end of the field: guiding humans to become biological controls" – Lucinda Dunn
What attributes allowed these blogs to rise to pole position? Our external communications expert gave us some feedback:
What a fantastic piece! A strong opening line, excellent imagery and alliteration early on ("black buckets balanced on bicycles"). The author has a flair for writing and threads the needle finely between telling the story and educating the reader on Timor-Leste, its history, geography and demographics. The author provides a really neat summary of her PhD (one sentence? Well done!) and outlines the challenges of fieldwork in developing countries and the importance of local partners in making literally everything happen. The discussion of the author's collaborators (their backgrounds and enthusiasm) remind me of my own PhD fieldwork. This is very much the experience. The use of quotes and anecdotes are excellent and make the whole narrative more engaging. I also love the nod to technology and digital data collection (best practice!). The acknowledgement of challenges and the flagging of celebration round out the article well. Exceptionally well written, sound structure, and a wonderful and accurate depiction of the experience conducting international agricultural (fishery?) research. Someone give her a job!
The analysis in this blog is bang on. The author has captured the essence of modern-day international agricultural development: simple solutions (e.g. conservation tillage / minimum till / no till) are glossed over by the industry because of cultural barriers, a lack of extension and a tendency of research to focus on new solutions rather than well-established ideas. The blog is personable, written nicely in the first person. The author's voice comes across as approachable and down to earth, but nonetheless makes reference to elements of agricultural science (e.g. pedalogists and their view on tillage) to indicate technical knowledge. The commentary on farmers decision-making in Cambodia is free from judgement and shows the type of understanding that typically comes from someone who has farmed themselves. Nothing about this blog drags. It's short, sharp, straight to the point and was easy to read. Ultimately, it wins out for perfectly capturing the core issue in international agricultural development. If readers only read this blog, they would get a good idea of the issues with farming in the region.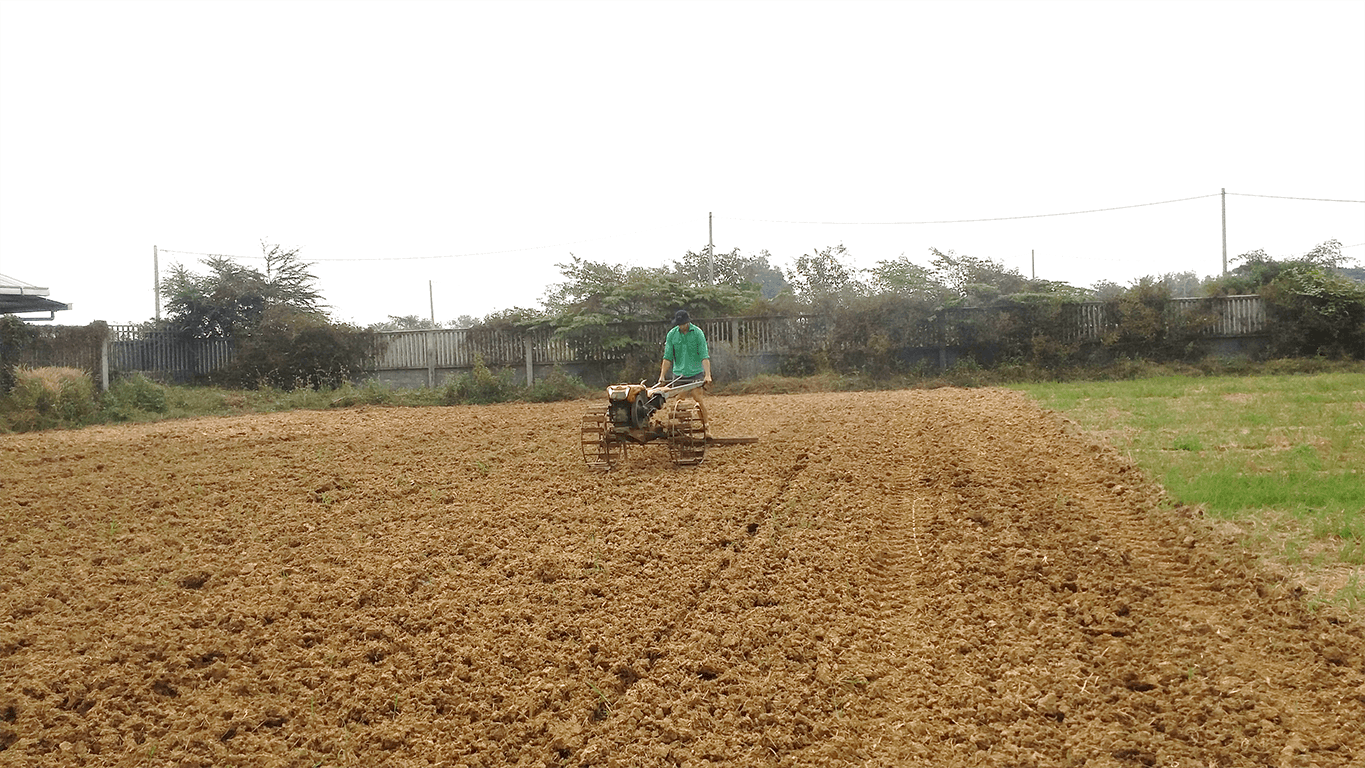 A classic listicle blog – tried and tested formula and often a great way to engage readers and share valuable (or just fun) information. In this case the author has shared some sound (if not often-repeated) words of wisdom for PhD students and researchers in general. In particular, the lesson on being 'in it to win it' is one I really believe in and one that more people need to get on board with. The writing is sharp and well crafted. I loved the use of photos (and humour) to show the pitfalls of making assumptions. The self-reference to breaking this lesson in the explainer of number 2 is also nicely done. Overall the tone of the blog is really fun and light-hearted, making it approachable. Given the piece is likely targeted to the shy, early on PhD student this is an important detail and really improves the piece in my mind. I feel this is a very share-able piece and one that may be valuable to many RAIDers. This placed 3rd mainly because it lacks the originality of the other two blogs I put ahead of it and has less RAID-specific content (I could see this appearing on any student blog site).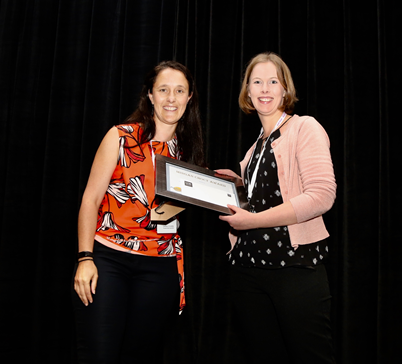 Well done to all of our bloggers for the year! Thank you for contributing to RAID and helping us in our mission to exchange knowledge, lessons and experiences of researchers with a passion for agriculture for international development.
Now – if you're feeling inspired – pick up your pen, whiteboard marker, keyboard, video camera or voice-activated typing device – and tell us your story.
All blogs (or vlogs) are automatically entered into RAID's blog competition; for 2019, blogs posted from now (18th February, 2019) until the 13th December, 2019 will qualify. We've updated our blog guidelines and added a marking guide for you. If you have any further questions, please flick us an email at raid@outlook.com