Announcing the Winners of our first ever RAID in Retrospect Photo Competition
What better way to bring in the New Year than to announce the RAID in Retrospect Photo Competition winners!
The RAID Events team put together this fantastic event which created a lot of interest from far and wide. We received so many amazing photos that it became quite difficult to select the top prizes. However, thanks to our fabulous judging panel (Cathy Reade, Patrick Cape and Harry Campbell-Ross), they were able to narrow the field and the winners were:
Grand Prize Winner: Zelalem Moti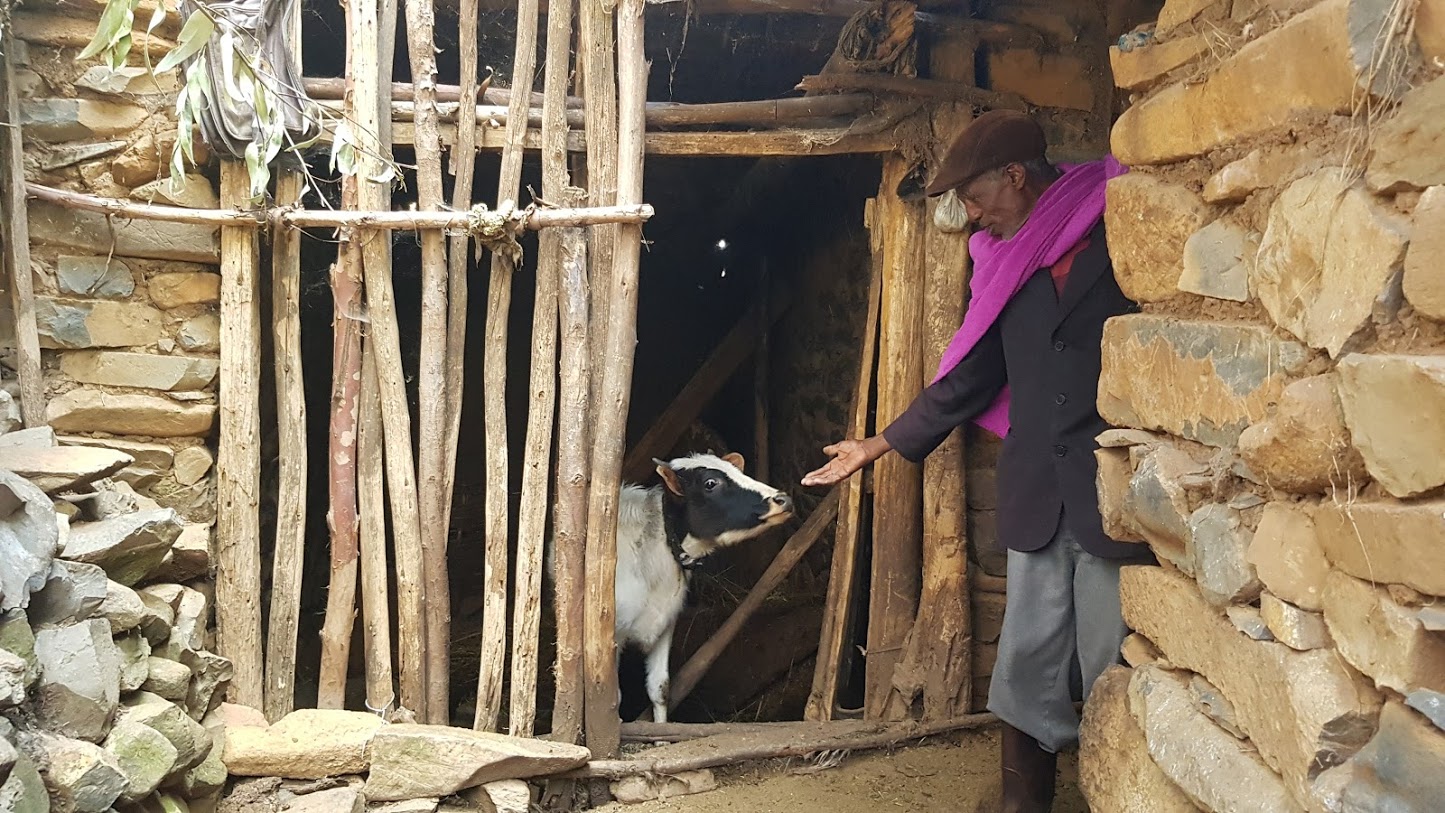 Runner-Up: Geoff Dean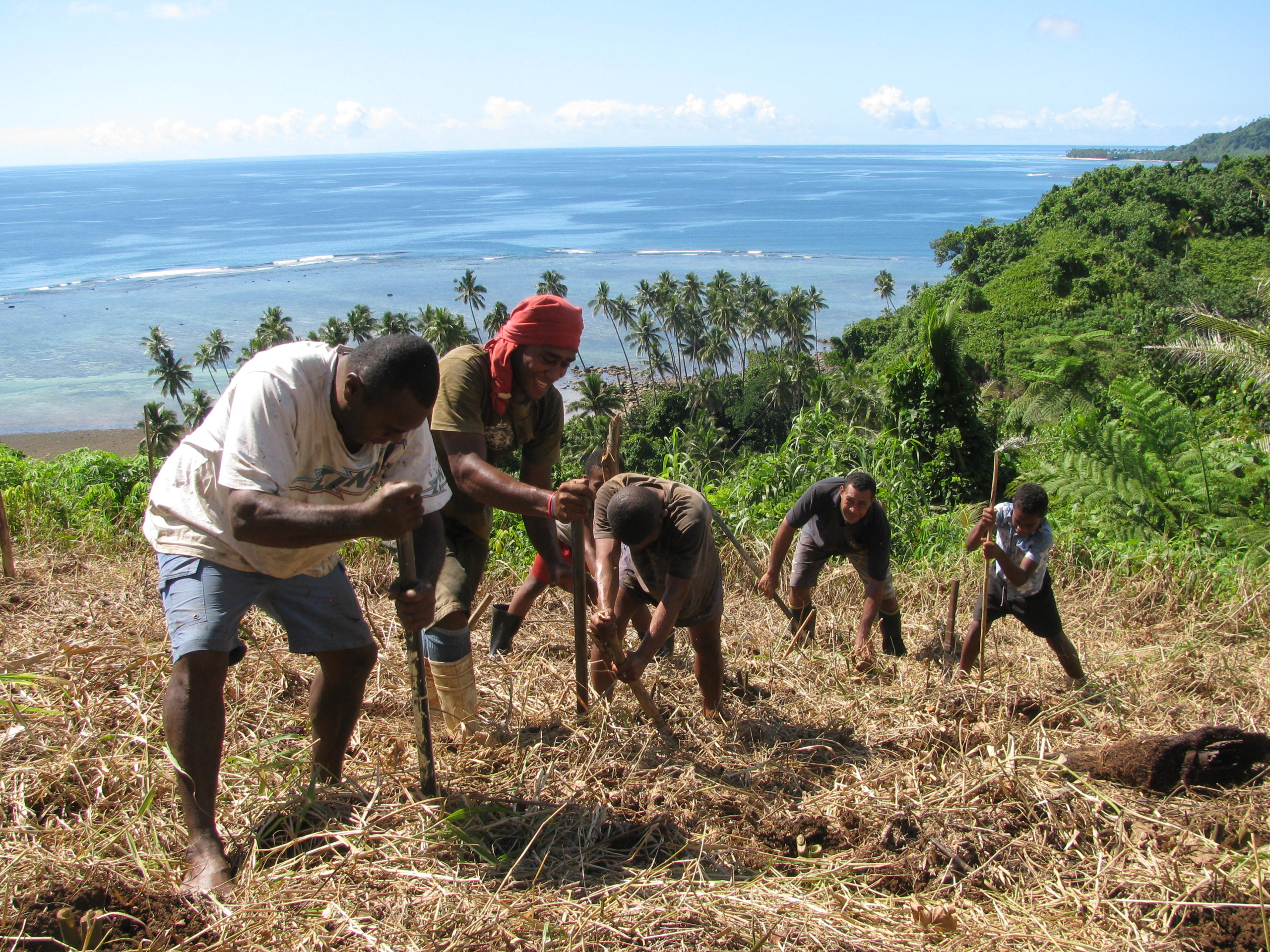 People's Choice Award: Maree Bouterakos
Hear the stories behind the photos from these prize winners!
Catch Victorian RAID Representative, Bethany Donker, present the winners and hear how these photographers captured their image. Congratulations to our three winners, Zelalem, Maree and Geoff. Thank you to everyone who entered the competition and voted for their favourite! Watch the video below:
Outstanding Entries
We had so many entries in our first ever photo competition, and we couldn't show them all or you would be scrolling endlessly, so please enjoy the collage of this random selection of entries.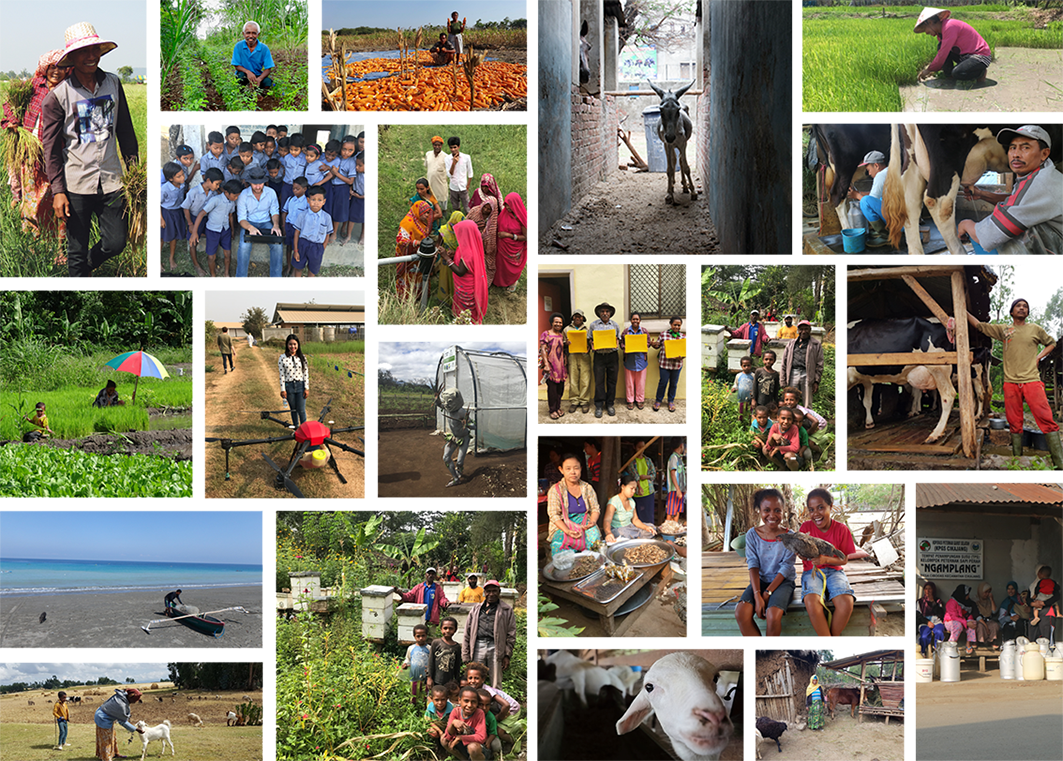 What should we make the theme for next year?
We'd love to hear from YOU! If you have an interesting or a GREAT idea for a theme for this year's 2021 photo competition, please leave a comment below!