Knock-off Time
It's Friday afternoon, 5:00 pm. For the past 4 hours you've been sitting at your computer thinking about the moment you can finally shut it down and embrace the weekend. For many of us, we celebrate this momentous occasion by cracking open a cold beer, perhaps a glass of red wine accompanied by a slice of cheese or two. Well, before you get too excited, I ask you to ponder just one question. It shouldn't be too difficult or take up too much time, but it's rather important you take a moment to give it some thought. The question is:
I wonder what soil was used to grow the barley in my beer, the grapes in my wine, the milk in my cheese?
We quite often forget that most of the food we eat is available because of soil. When you think about it, as I often do, soil is pretty incredible. It's not just made up sand, silt and clay, sitting idly by waiting to be eroded. Rather, it is teeming with minerals, nutrients and organisms, cycling back and forth, providing plants with the nutrition they need to grow in addition to numerous other ecosystem services.
The need to increase public awareness about the importance of soils in society was raised at the National Soil Science Conference held in Melbourne over the past week. We as a science community have an important role to play here, so if you have an interesting soils related story, let RAID know and we will help spread the word. Together, we can raise the profile of soil!
So a toast to soil – this most precious resource that sustains us all.
Ps 2015 is the International Year of Soil. Get excited!
For more information:
http://www.soilscience2014.com/index.html
http://www.fao.org/globalsoilpartnership/highlights/detail/en/c/175190/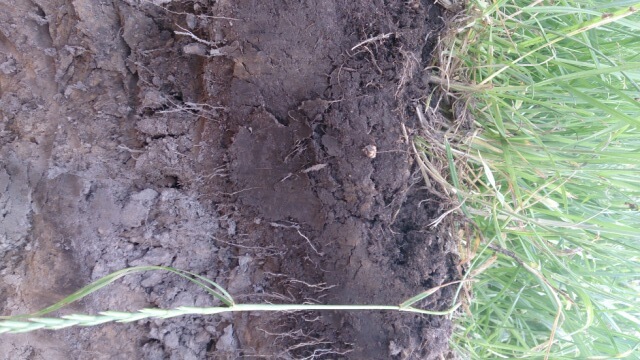 Soil – beautiful isn't it