Confessions of an ACIAR Grad
For those of you considering applying for the new ACIAR graduate position, read on to get a first-hand account of the experience from Jack Koci…
Like many uni graduates, I had just come to the end of my Honours degree and was wondering, 'what on earth am I going to do with my life?'
Luckily for me, I'd just received an email informing me of a graduate position at the Australian Centre for International Agricultural Research (ACIAR). At that point, I had no idea who ACIAR was, and to be frank, I hadn't even considered international ag R4D as a possible career path. All I saw was that the job was located in Canberra and I wasn't sure if my North QLD bones could handle the ACT's bitter chill.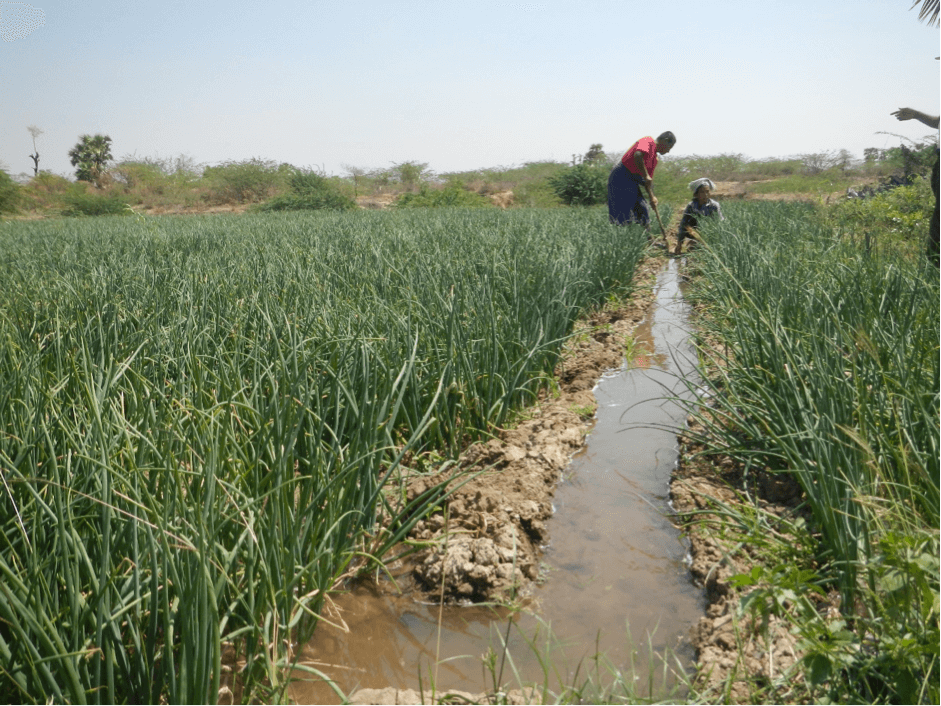 Picture 1: Visiting smallholder onion farmers in Myanmar's Central Dry Zone.
After looking at ACIAR's website, and watching some of their YouTube video's (have a look, they're really interesting), my attitude shifted and my excitement grew. It was as if a whole new world opened up to me and the possibilities seemed endless. I got in my application and was very excited to find out I was successful. I packed my bags, bought a scarf (you should have seen the look on the salesman face in Cairns) and headed south.
Picture 2: Meeting project staff in Myanmar's Central Dry Zone, wearing a longyi pulled up too high.
ACIAR commissions international agricultural research for development projects as part of Australia's aid program. Now it's important to point out here that ACIAR doesn't actually 'do' the research, rather they identify research priorities, commission Australian institutions to develop and lead projects in close consultation with partner country institutions and stakeholders, and provide the overarching project management.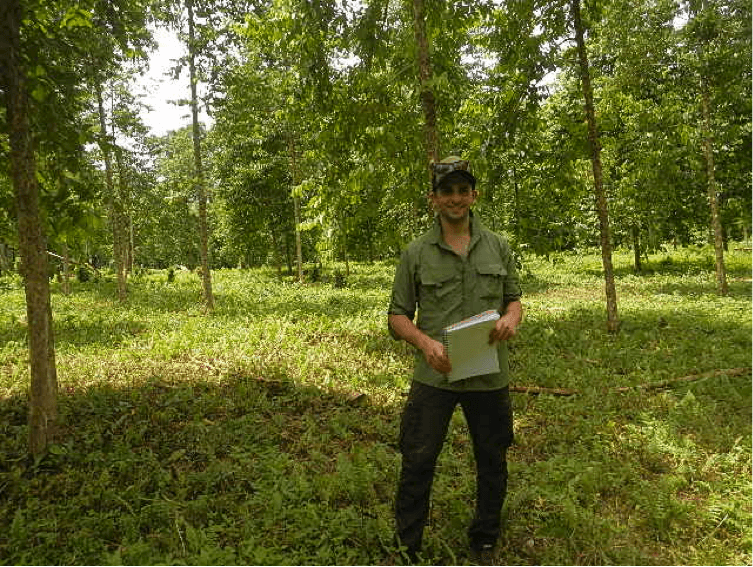 Picture 3: Visiting forestry trials in Solomon Islands.
Given my background in hydrology and soil science, I was slotted into the 'Natural Resources Management' cluster. ACIAR has 3 other clusters, including, 'Livestock and Fisheries', 'Crops', and 'Economics and Social Sciences', each of which have a range of research programs. I worked across the 'Soil Management and Crop Nutrition', 'Land and Water Resources', and 'Forestry' research program areas.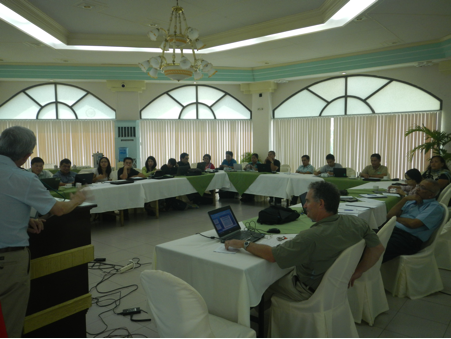 Picture 4: Attending an inception meeting in the Philippines.
Over my 2 years at ACIAR, I participated in multiple overseas project development missions and program review meetings, including trips to Myanmar, Philippines, Vietnam, Indonesia, Papua New Guinea and Solomon Islands. I also undertook project management of new projects and was actively involved in communication and dissemination activities. I developed skills in time management, communications, teamwork and leadership and made strong professional networks within Australia and abroad. I also gained a practical understanding of how to design, implement, monitor and evaluate successful research for development projects. On top of all of this, I gained some life-long friends and mentors. Pretty much a dream start to a career.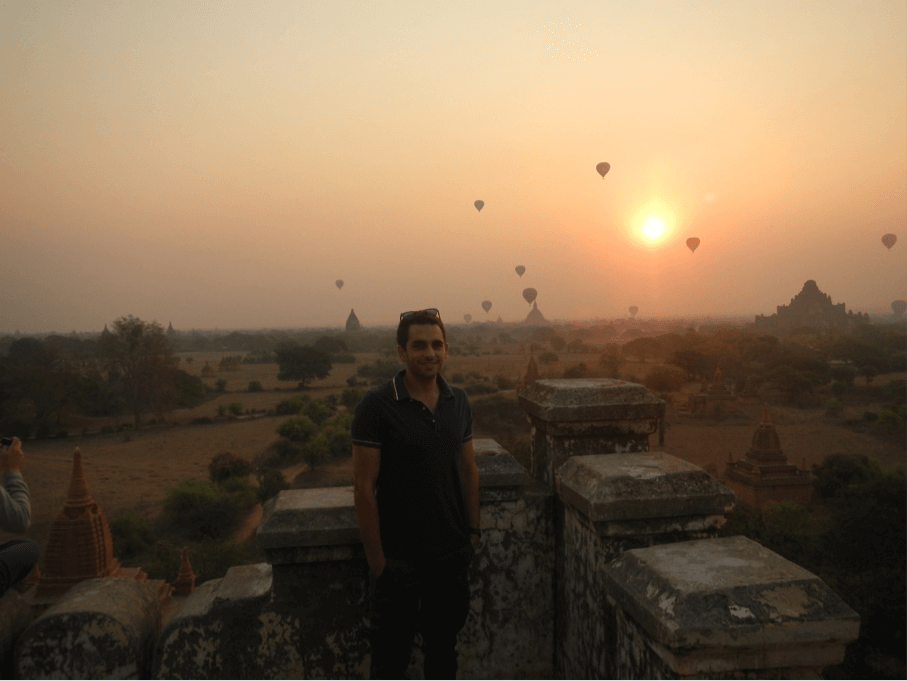 Picture 5: Catching a sunrise in Bagan, Myanmar.
Through the contacts I made at ACIAR, I am now pursuing a PhD at the University of the Sunshine Coast, and have plans to lead ACIAR projects down the track.
So for those of you thinking about applying for the new grad position. My advice, go for it! You will definitely not regret it. Oh, and for those of you concerned about the Canberra cold, one piece of advice. Layers. So many layers. I have a scarf if you need one.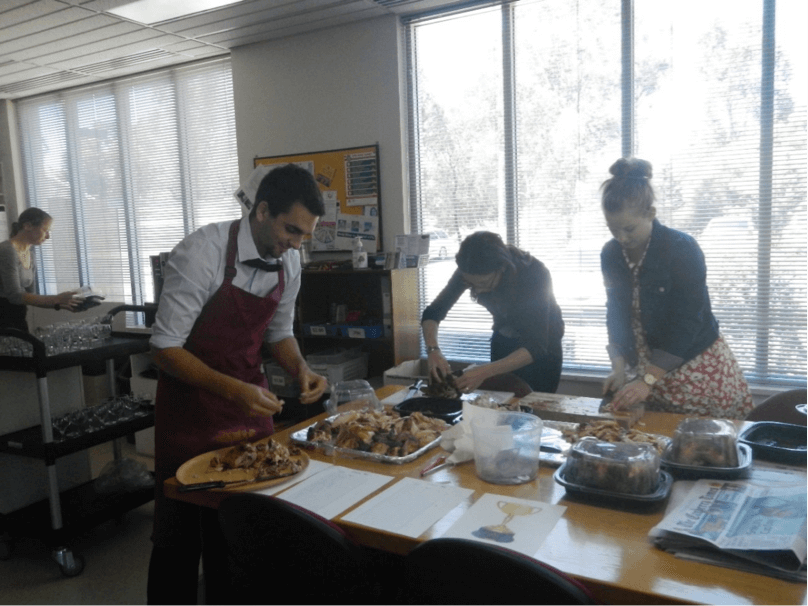 Picture 6: Preparing a social club lunch with fellow graduates Emma Zalcman to the left and Bonnie Flohr to the right.