A Very Bloggy Christmas
Does the thought of sitting back and relaxing over Christmas and New Year with nothing to do terrify you? After a hectic year where every waking moment was spent hurriedly writing proposals, running experiments, catching flights, missing flights, presenting at conferences, submitting progress reports, writing papers, responding to reviews, and juggling family commitments…the list goes on… some of us might find the transition to a more sedate lifestyle somewhat challenging.
Well fear not my friends! RAID has you covered. We've put together a scrumptious platter of some of the best blogs from 2016, to ease you gently into the holiday period. So ditch the lab coat and wack on a singlet and boardies, throw away the boring ham and cheese sandwich and cut up a mango, switch off the science show podcast (or don't it's awesome), and put on the cricket, and sit back and enjoy some literary gold produced by your fellow RAIDers.
PS, if reading these blogs has done nothing but excite you, you may like to write one of your own. There are some great prizes on offer as part of our Blog Competition which runs until mid-2017. Get in touch, we'd love to share your story.
1. The path to international agricultural development
Written by Madaline Healey
"I remember as a 17-year-old telling all my high school friends that I was heading off to university to study agriculture. "Agriculture! You mean you want to study to be a farmer?" That response was something that I would endure through my entire undergraduate years."
Madaline reveals why international agricultural development is her chosen career path.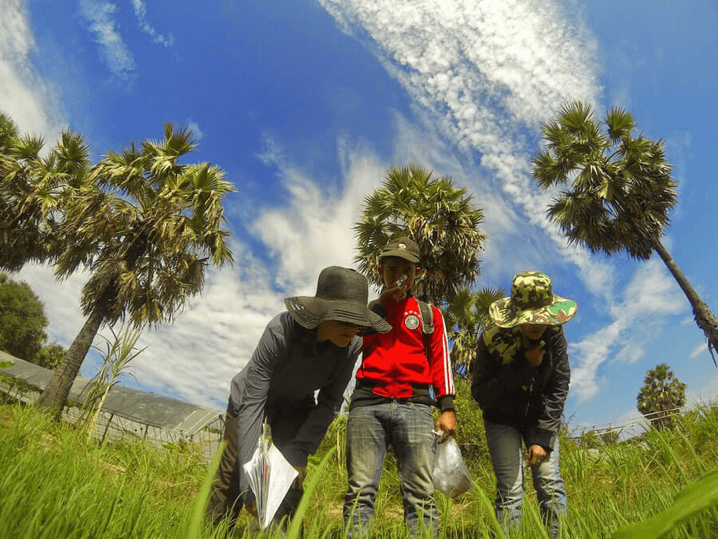 Madaline and her colleagues inspecting crops for pests and diseases is Laos
Written by Rebecca McBride
"Last year I attended a RAID event and was lucky enough to hear Tony Fisher's advice for young researchers. Amongst his wise words and interesting life stories, he recommended good books for learning and being inspired."
The recommendations for good reads in this blog should keep your mind ticking over during the holiday period.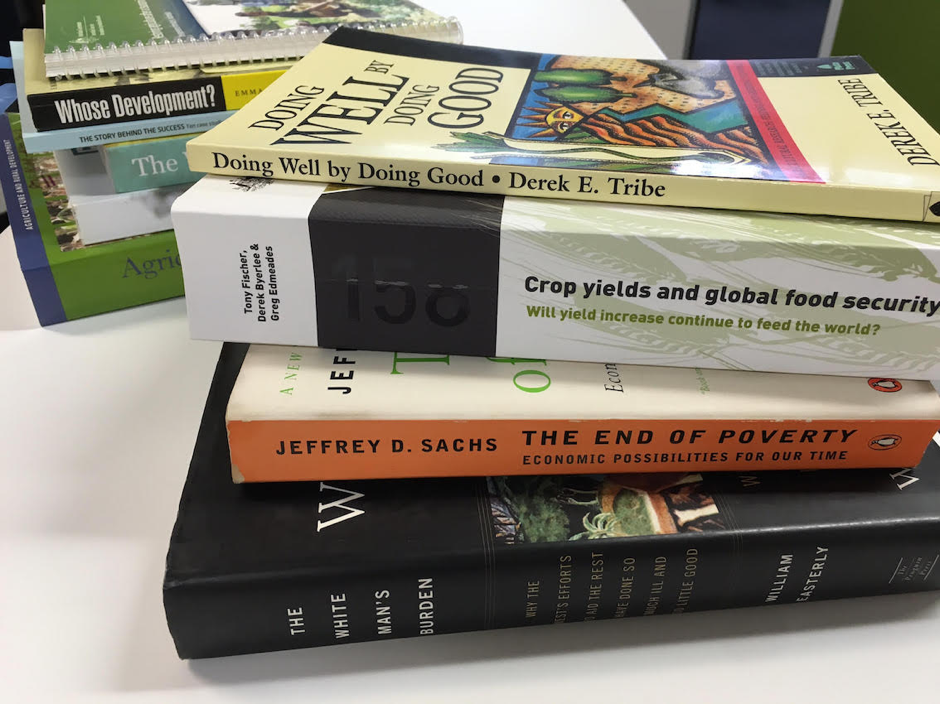 A selection of some of the recommended books
3. Episode 5: 10 minutes with… Peter Windsor
Written by Peter Windsor
"There are so many rewarding aspects to our work, but it is hard to beat the appreciation shown us by poor smallholder farmers proudly displaying their fattened large ruminants that are now keenly sought by international traders because of their superior weight, body condition and disease freedom."
Peter Windsor reflects on an amazing career in international ag R4D.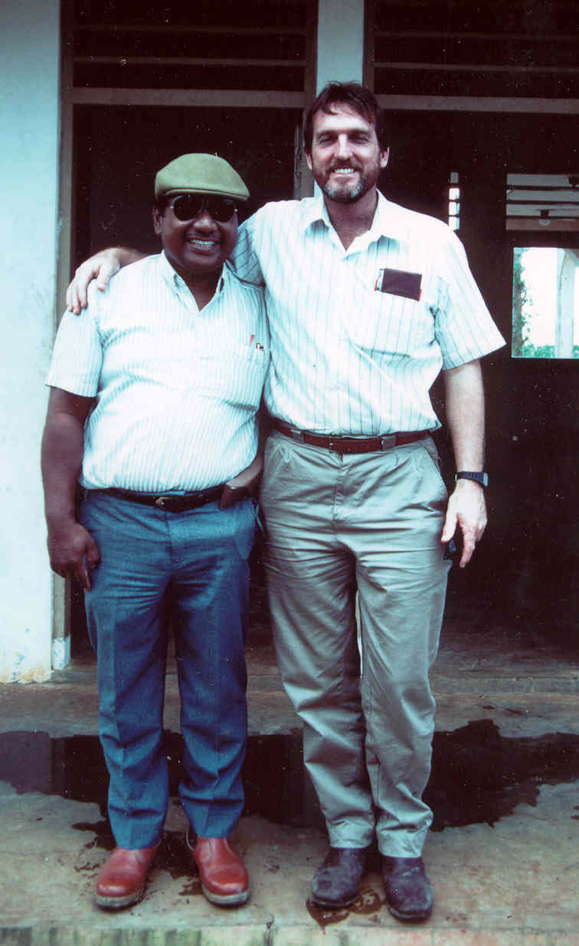 Peter with Indonesian veterinarian Ronny at a disease investigation training course in Dili in East Timor in 1993.
4. Experiences of a travelling researcher – my 5 years spent visiting Indonesia
Written by Mic Halliday
"My time over there has certainly been unique. Early trips were spent collecting urine, faeces and rumen fluid samples from bulls, goats and buffalo, trekking to many remote locations to chase down animals of interest. Waiting for a buffalo to urinate, using a bull-tickler stick to try and encourage a few drops out can be quite tedious, but it beats having a cow cough its stomach contents all over you!"
Mic shares some interesting tales from his time working in Indonesia.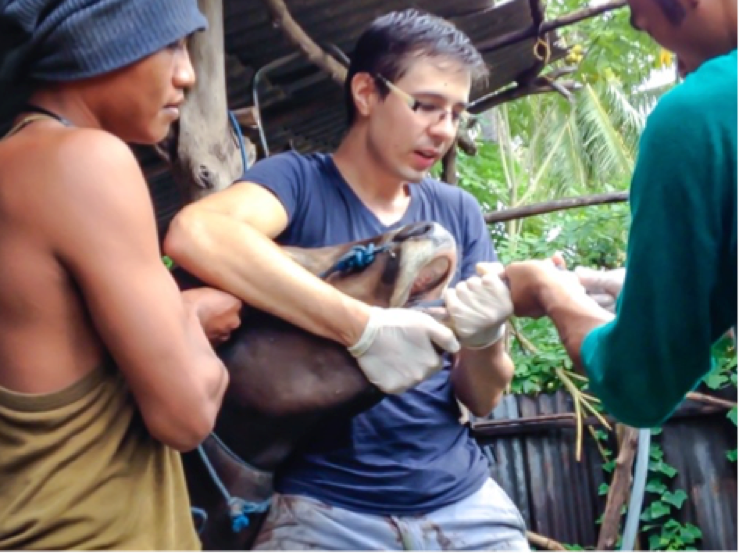 Mic collecting rumen fluid from an obliging bull in Sumbawa
5. Ten practical travel tips – what to do before things go wrong!
Written by Skye Gabb
"Travelling to unique and remote places is one of the highlights of working in R4D. However, one of the downsides of this is that when things go wrong there aren't the same support systems that we're used to at home."
Skye Gabb shares her top 10 tips that might help you get yourself out of a sticky situation.
Skye meeting some of the women and men involved in research activities – one of her highlights of working in Indonesia.