Ten practical travel tips – what to do before things go wrong!
Travelling to unique and remote places is one of the highlights of working in R4D. However, one of the downsides of this is that when things go wrong there aren't the same support systems that we're used to at home. Here are 10 tips that might help you get yourself out of a sticky situation.
Health
Bali beli, Rangoon runs or whatever else you want to call it, there's no way of avoiding it, you will end up with a stomach upset or two at some stage.
Electrolytes (i.e. hydralyte) – not only do they help you recover from stomach upsets but they can help keep you going during long days of field work
Prescription and non-prescription medicines – see a chemist or a travel doctor to get the appropriate medicines for whatever ailments you might get (stomach or other wise)
If you have a stomach upset, use a flow chart to help medicate yourself correctly. A travel doctor can provide you with one of these
Money
Whether your credit cards are lost, the ATMs aren't working or the bank has cancelled your card, not being able to access your money can be really frustrating.
Take cash with you – exchange rates at airports are terrible; buy currency online and you can get a better exchange rate and still pickup it up at the airport
Accessing cash without your credit card – your bank can send you cash through Western Union within a day or two (I found this out when visa cards stopped working in Indonesia!)
Back up
The chance of your laptop being damaged or stolen is much higher when you're travelling, so back up whatever is important.
Before you travel, back up your computer and phone and leave that back up in Australia
If you're doing long periods of field work, back up your information electronically so you have two copies of all the data collected (i.e. a paper version and an electronic version)
Photo 1. Converting a paper based resource flow diagram into an electronic version. Not only did this back up my data but it meant that when I got back to Australia I could still understand what the all the scribbling on the butchers paper actually meant!
Lose your travel documents
Think about where you'll get your itinerary, tickets and contact numbers if your bags go missing or your phone goes flat.
Take paper copies of tickets, hotel phone numbers and addresses, passport and emergency contact numbers
Email yourself copies of essential documents so that, even if everything goes missing, you'll still be able to access key information electronically (assuming you've got internet access!)
Emergency situation
Hopefully you wont end up in a serious emergency but, if you do, your local colleagues could be really helpful.
Get the phone numbers of local colleagues, they may be more useful than emergency services as (1) they speak English and (2) they may be able to respond more rapidly (trust me, from experience, this is really worth doing!)
Have a great trip!
Whether these tips seem logical or a bit of over kill, either way, travelling for R4D is an incredible experience, have fun!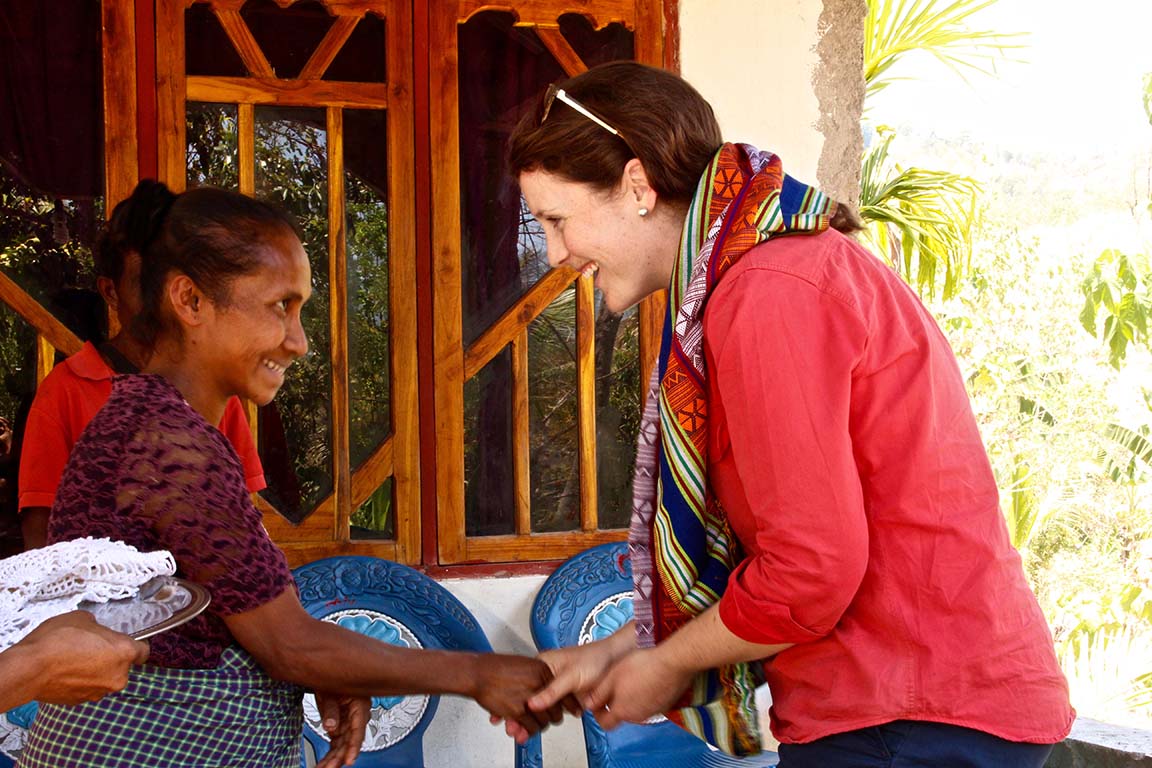 Photo 2. One of the highlights of my work in Indonesia, getting to know the men and women involved in research activities