'Your research in one photo' competition!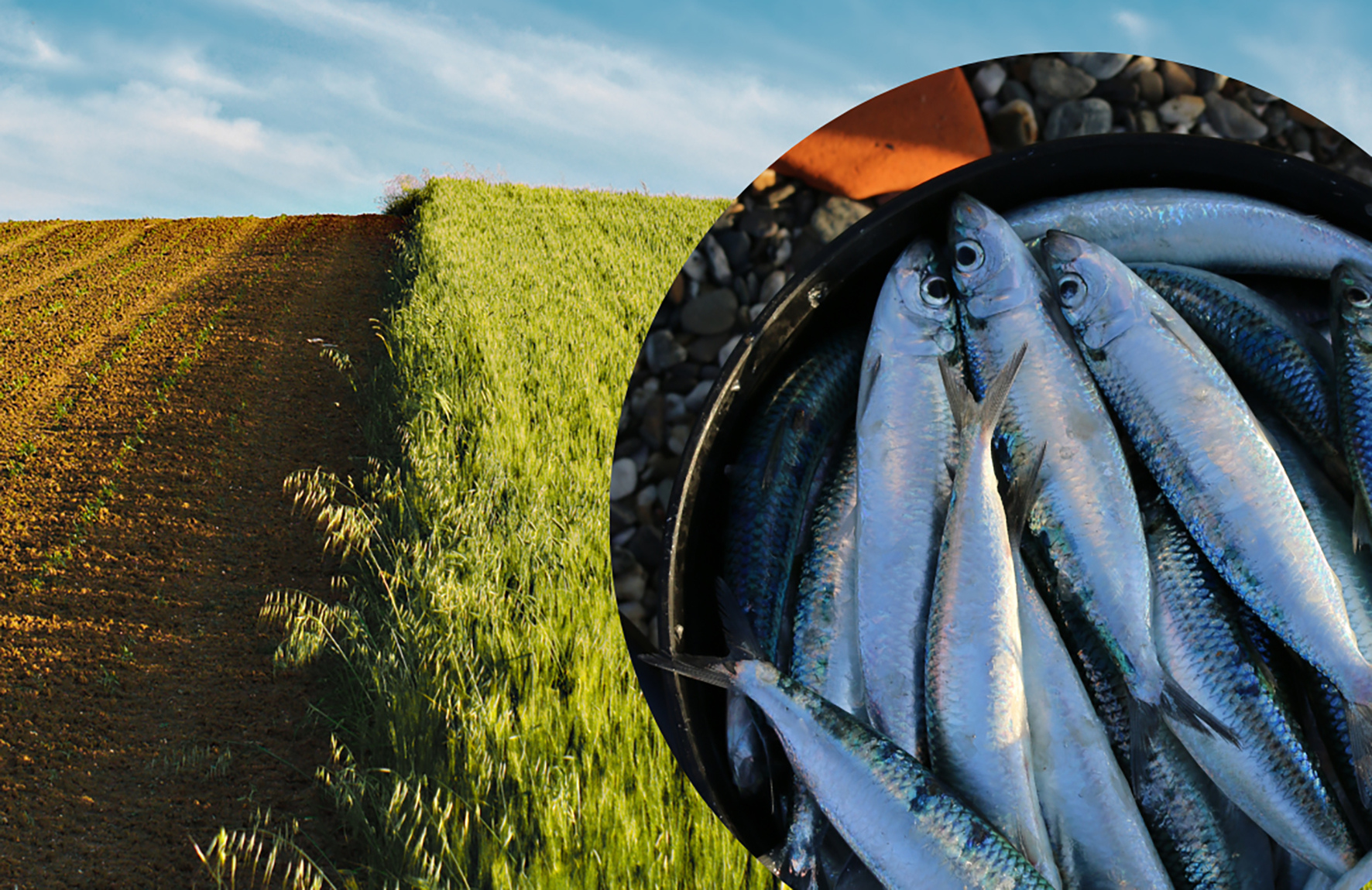 We all know that effectively communicating your research involves much more than just publishing a paper. Photos are a powerful way to communicate scientific results, giving your study context and drawing readers to your work! So let's take some photos!!
RAID invites you to submit 'your research in one photo'. This might be a photo taken in the field or representing your research. Get creative! This might be a photo of your research species, community or the aim or outcome of your research.
RAID also invites you to submit a short description of the photo and how it relates to your research (100 words max).
Entries close midnight on Sunday 20 August 2023. Finalists will be announced on Friday 25 August 2023. First prize & runner up will be announced on Monday 4 September 2023.
Prizes
First prize: $150 gift voucher towards the professional development of your choice (camera gear, journal subscription, outdoor gear, book voucher etc).
Runner-up: $50 gift voucher towards professional development.
Finalists will have their photos displayed at the 2023 Crawford conference.
Judges
Sabrina Velasco (Australian Geographic Nature Photographer of the Year Finalist 2023 & Wildlife Ecologist)
Lachlan Hall (Australasian Bird Fair Photographic Competition Winner 2017 & Wildlife Ecologist)
Bridget Mullany (RAID Central Committee)
Entry criteria
Photo must be original (you took the photo).
If there are people in the photo, consent was given to take the photo.
Terms and conditions:
By submitting a photo to RAID's 'Your Research in One Photo' competition, you consent to RAID sharing your photo on our social media pages along with your name and photo description.