RAID WA Networking at Murdoch University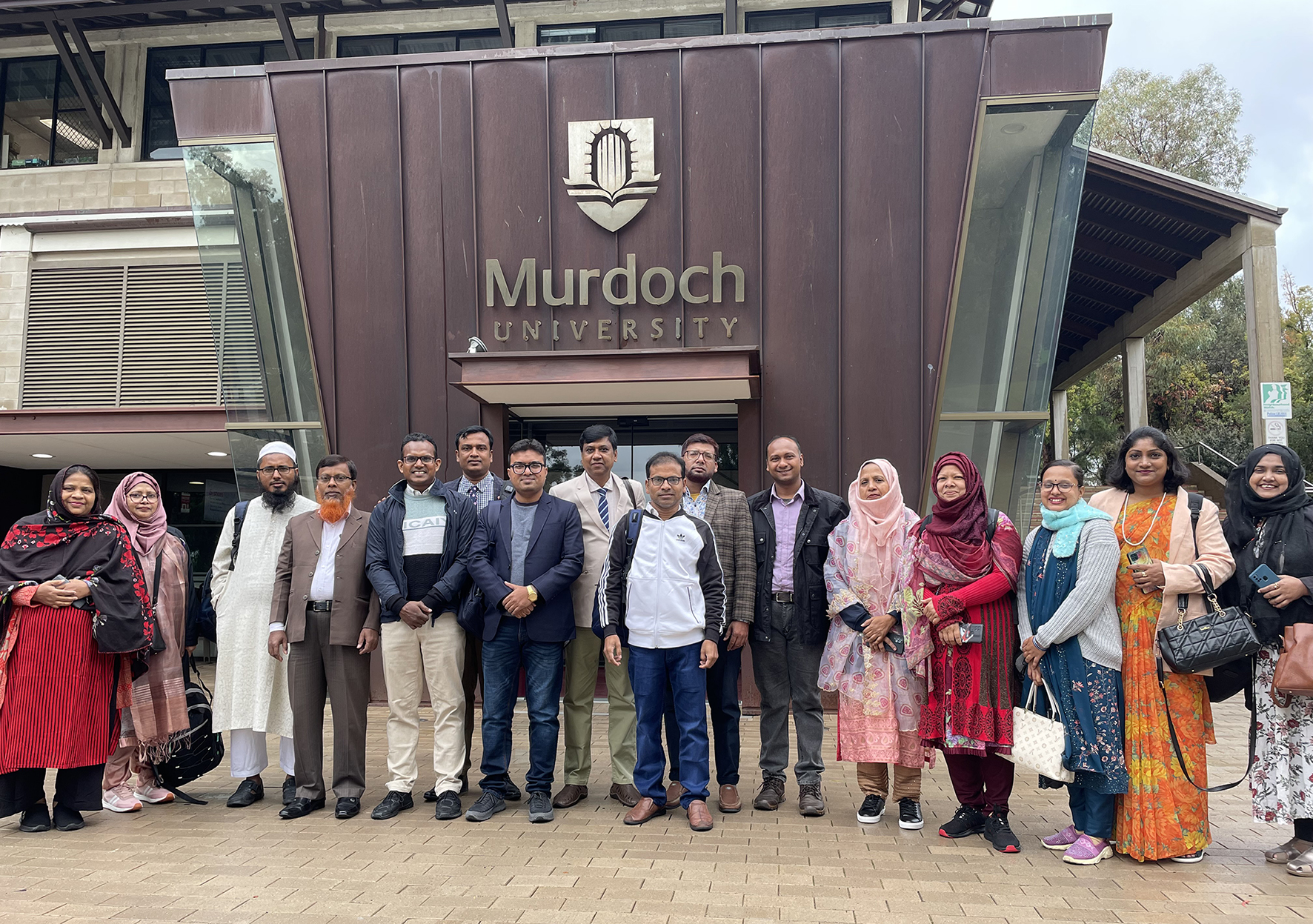 Over 40 agricultural researchers, including 15 researchers on a study tour from Bangladesh, attended the RAID WA networking event on 8 June 2023.  The group was very fortunate to hear from Dr Hayley Norman (CSIRO, Perth), Dr Gaus Azam (DPIRD, Northam) and Dr Mohammed Mainuddin (CSIRO, Canberra) on their experiences working in agricultural research for international development.
Dr Hayley Norman discussed her research work across the middle east and into Asia, looking at salt tolerant pasture options to help reduce feed gaps for livestock. This presentation highlighted the different cultures Hayley was able to immerse herself in and the wonderful people she met along the journey.
Dr Gaus Azam provided his career journey from growing up on a farm in Bangladesh where he went on to study agriculture at university. This led to a master's scholarship in Thailand and then further opportunities to do his PhD in Australia. Gaus was very generous in his presentation and highlighted how working in agriculture had provided him with great opportunities.
Dr Mohammed Mainuddin, who manages one of the ACIAR projects that the Bangladesh study tour was part of, discussed his career journey from Bangladesh to Australia. Mainuddin's work has centered around water management and had taken him to other parts of Asia, Australia, Africa, and South America. He spoke passionately of coming full circle, with a current project in Bangladesh and the pride he has in being able to give back to his home country.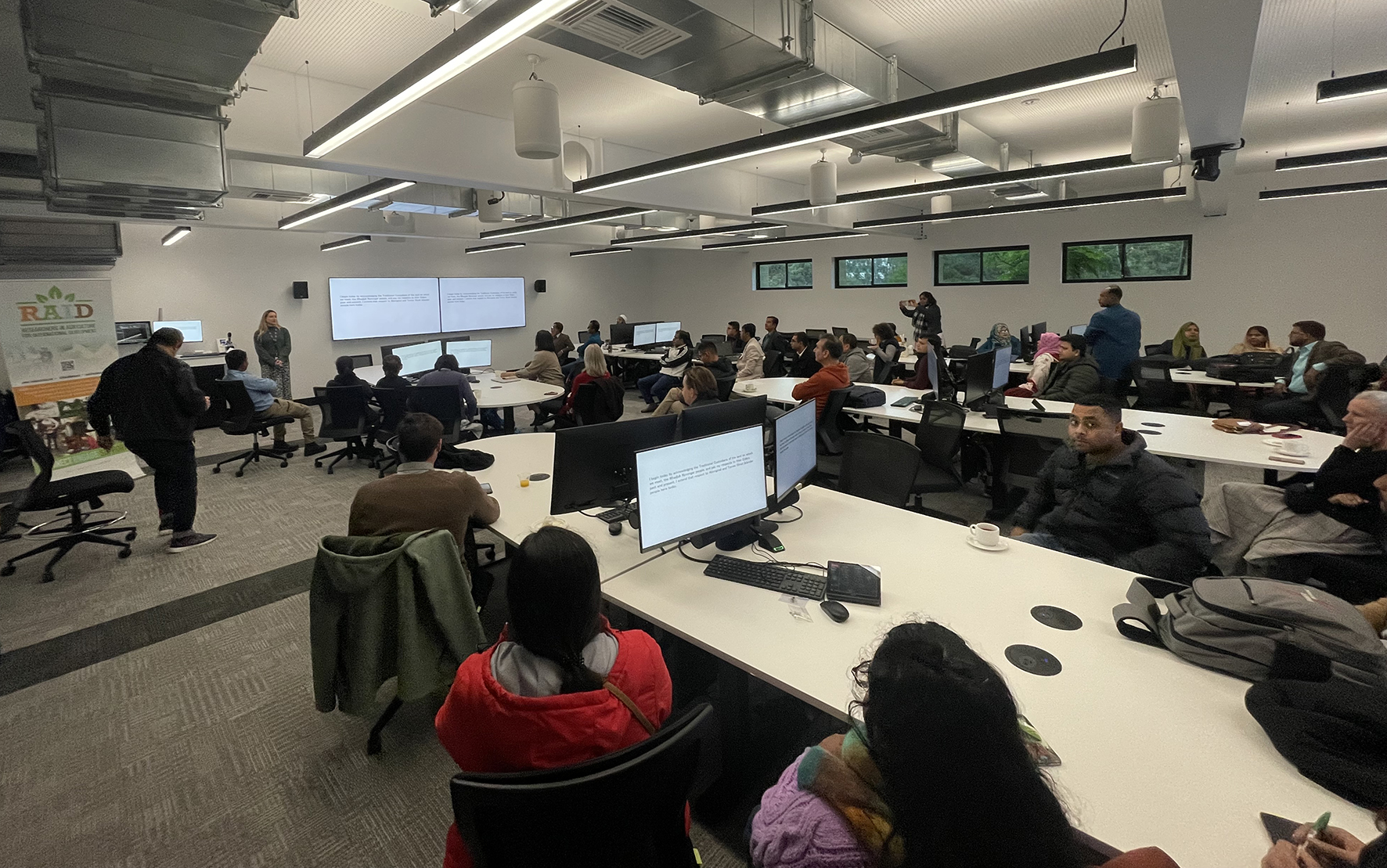 The event provided a wonderful forum for questions, demonstrated some of the various paths you can walk as an agricultural researcher, raised awareness of international development work Australia is doing, and gave the opportunity for researchers from Bangladesh and Australia to compare notes.