Remote volunteering with Fiji, Pakistan and Philippines agriculture research extension teams!
Role: Project Support Trainer
We are excited to bring you this 5-week remote volunteer opportunity which involves an online workshop for Early-to-Mid Career Researchers (EMCRs). This is a fantastic opportunity to get started in the international research and development space. It's a chance to engage with teams from the Asia-Pacific region and potentially link you in with future opportunities involving time in-country.
Apply now for one of the five remote volunteer positions!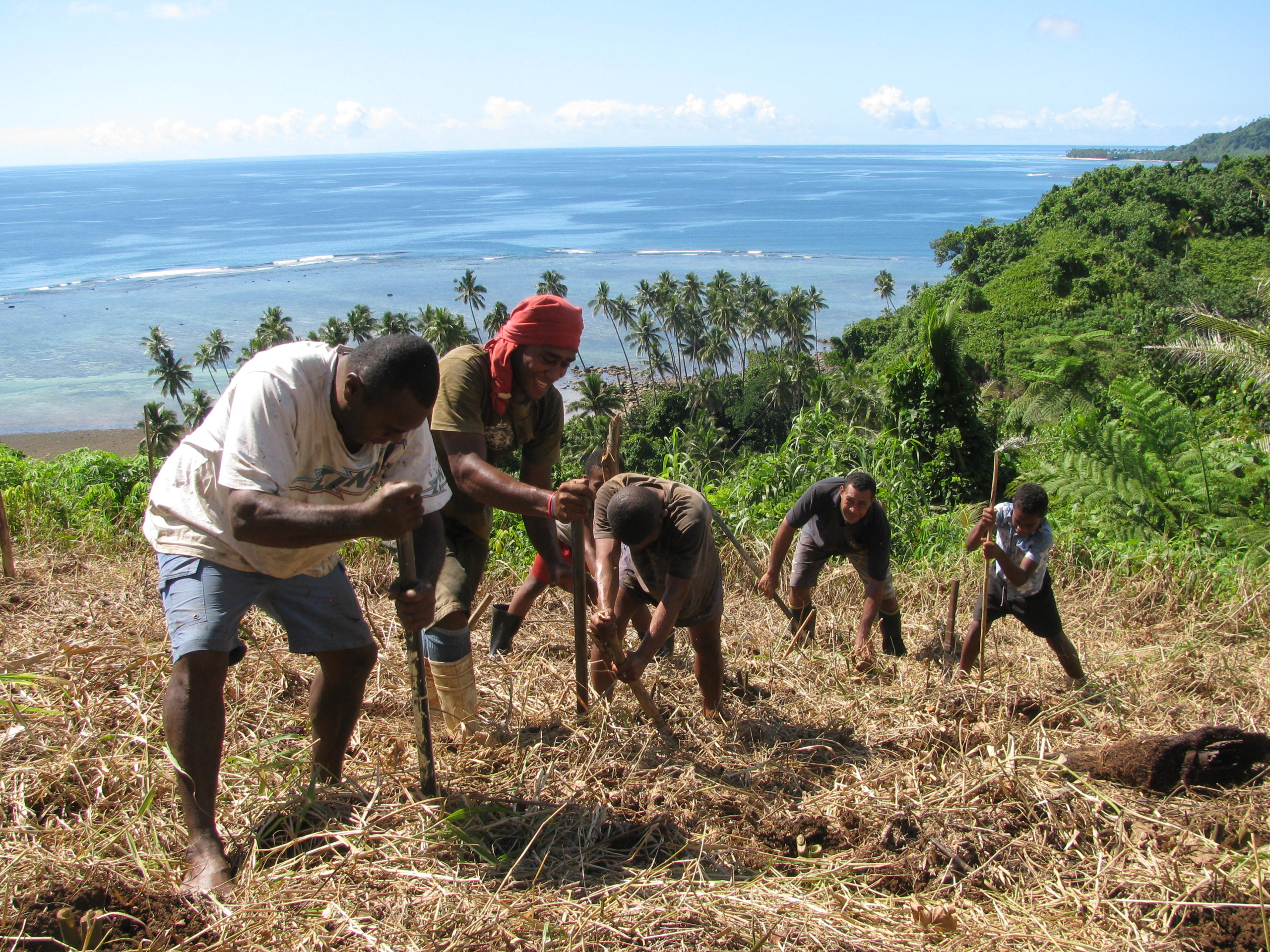 Background
Over the course of the assignment, remote volunteer EMCRs in Australia will work with EMCR's in Fiji, Pakistan and the Philippines to develop research extension skills. This will include participation in an online workshop.
Remote volunteers will develop their research extension capabilities, enhance their capacity to work in cross-cultural environments and work collaboratively online.
Remote volunteers will be supported by the Australian Volunteers Program. Learn more about the financial and training support available to remote volunteers through the Australian Volunteers Program.
Assignments will commence on 30 January 2023 and conclude on 3 March 2023.
Duties
Facilitate collaborative group participation in the online workshop by encouraging/ mentoring participants
Assist in collating key lessons for extension in research for development projects which emerge during the online workshop
Engage in cultural and social exchanges with workshop participants
Selection criteria
Able to commit 6-8 hours per week, this includes attending workshop webinars at set times throughout the weeks and separate time to complete tasks with your assigned group
Australian citizen or holders of a Permanent Residency Visa of Australia
Bachelor's degree in a field related to agriculture or equivalent work experience
Experience in engaging farmers with research is highly regarded but not essential
Experience working in cross-cultural environments is highly regarded but not essential
To apply, please click here and submit your details and application through the Australian Volunteers portal. If you have any questions, feel free to get in touch through the RAID partnerships team; raid.partnerships@crawfordfund.org
Applications close on 21 December 2022.
This opportunity is proudly brought to you by TeiTei Taveuni, Australian Volunteers Program, University of Melbourne, RAID Network and the Crawford Fund.
This program is being supported by our partners; RMIT University, Fiji National University, Fiji Ministry of Agriculture, Philippine Council for Agriculture, Aquatic and Natural Resources Research and Development (PCCAARRD), University of the Philippines (Los Banos), University of the Philippines (Mindanao), Landcare Foundation of the Philippines, University of Veterinary and Animal Sciences (Lahore, Pakistan).