2023 Crawford Fund Student Awards – now open!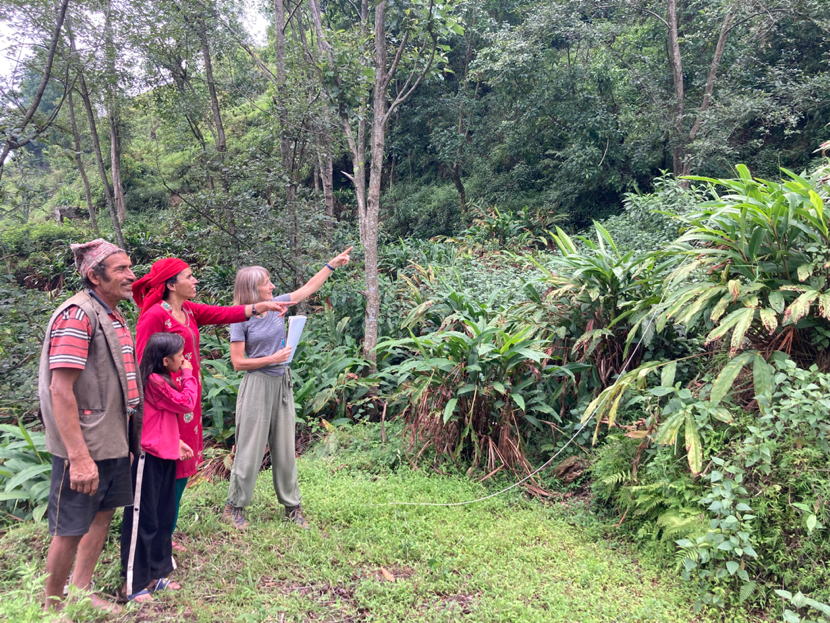 Don't miss this opportunity to submit your application for the 2023 Crawford Fund Student Awards!
If you are a university student undertaking a degree in agriculture, animal production, fisheries, forestry, natural resource management or any area related to food and nutrition security, this award could open a whole new world of experience and career opportunities.
Want more information? Read on in this blog from the Crawford Fund …
---
With borders open, we are hoping for a bumper crop of applications from around Australia for our 2023 Student Awards!
As part of the Crawford Fund's NextGen program, each of our State and Territory Committees support these awards to enable students to gain valuable experience and expertise by bringing an international component to their studies and research.
We are often approached by students who are unsure about how to connect to a project or organisation with which to focus their award application. Our advice is, in the first instance, identify staff at your university who are already involved in international agriculture for development associated with the Australian Centre for International Agricultural Research (ACIAR) or any of the international agricultural research centers in the CGIAR or AIRCA. Another strategy is to search on the ACIAR website for projects associated with your area of interest, or for projects in which your university is engaged.
The closing date for our 2023 Student Awards is close of business on 15 May 2023.
The conditions and requirements for the State and Territory Committees' awards differ in terms of eligibility, the maximum award amount, and the number of awards provided. We encourage you to contact the coordinator in the State/Territory in which your institution is based with any queries, as per the contact details below.
We also strongly recommend you read the general background information before you start your application. The short online application form will require you to attach:
a brief CV
the signatures of, or a supporting note from, the Authorised Officers approving your application
details of at least one referee.
Apply online here, and take a look at the suggested reporting guidelines for an idea of what is expected once the experience is over.
Note that any travel associated with these awards will need to comply with DFAT travel advice for safety and health purposes.
Any questions?
Our State/Territory Committee Coordinators welcome your enquiries…
All the very best of luck!
As part of the Crawford Fund network, the opportunities, friendships and support you gain to develop your experience and expertise in international agriculture for development are limitless.
While you consider your application sign up for our e-newsletter, follow us on Twitter, Facebook, Instagram.