Webinar: Regenerative Agriculture with Dr. Ken Giller
The Framing of Farming: Regenerative Agriculture. A deep dive into what Regenerative Ag is and how best we can reshape the future of farming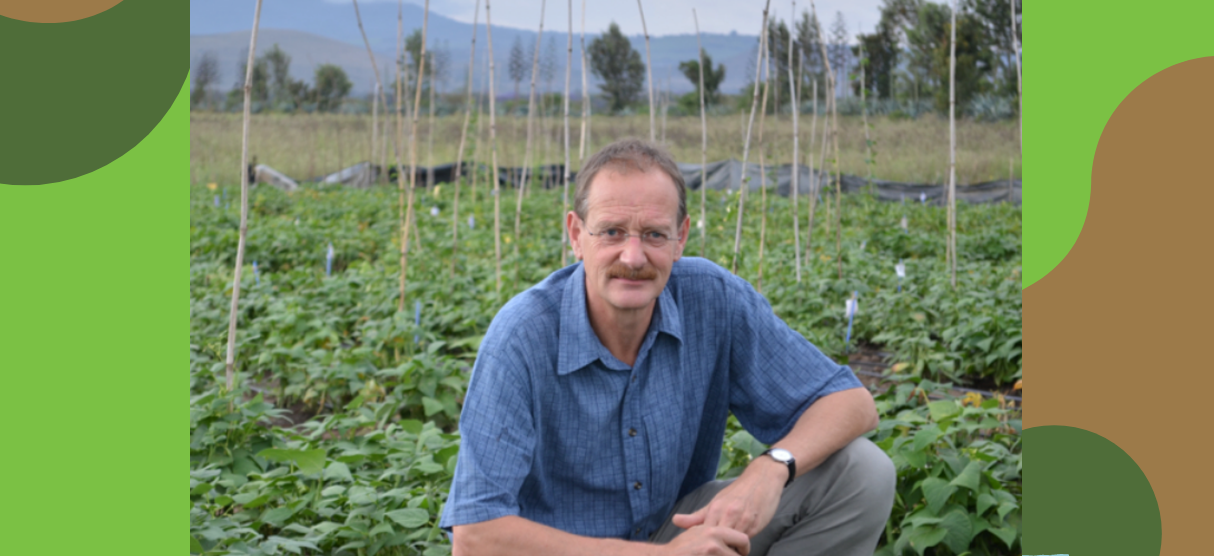 Thursday 29 July  |  4.00pm AEST  |  Online Webinar
---
About this event
Agriculture is in crisis. Soil health is collapsing. Biodiversity faces the sixth mass extinction. Crop yeilds are plateauing. Against this crisis narrative swells a clarion call for Regenerative Agriculture. Regenerative Agriculture is being promoted strongly by civil society and NGOs as well as by many of the major multi-national food companies.
But what is Regenerative Agriculture and why is it gaining such prominence? Which problems does it solve and how?
In this seminar, Ken addresses these issues and opens a discussion as to whether Regenerative Agriculture represents a re-framing of what has the been considered to be two contrasting approaches to agricultural futures, namely agroecology and sustainable intensification, under the same banner.
Watch the webinar below.
Dr Ken Giller
Ken Giller is Professor of Plant Production Systems at Wageningen University. His research focuses on smallholder farming systems in sub-Saharan Africa, and in particular problems of soil fertility with emphasis on the temporal and spatial dynamics of resources within crop/livestock farming systems. He leads a number of initiatives such as N2Africa – Putting Nitrogen Fixation to Work for Smallholder Farmers in Africa. He is co-chair of the Thematic Network 7 on Sustainable Agriculture and Food Systems of the Sustainable Development Solutions Network (SDSN) of the United Nations and a member of the Unilever Sustainable Sourcing Advisory Board. Ken joined Wageningen University in 2001 after holding professorships at Wye College, University of London, and the University of Zimbabwe.
Regenerative Agriculture: An agronomic perspective (Sage Journals)
Ken E Giller, Renske Hijbeek, Jens A Andersson |  Published March 2, 2021 |  Research Article