SA RAID Network Catch Up – Meet Tamara Jackson
University of Adelaide - Waite Campus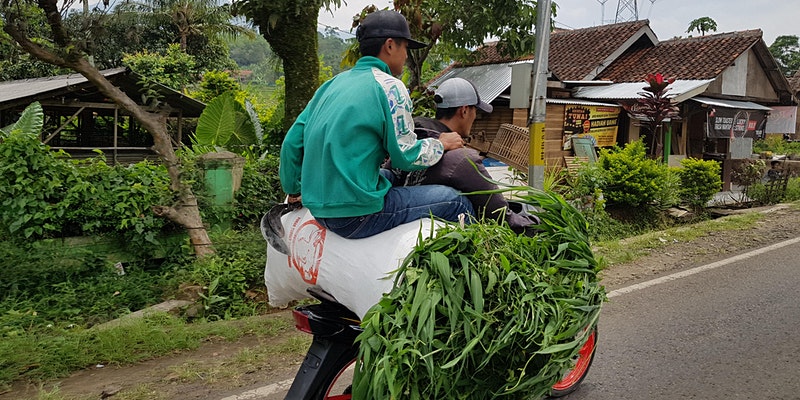 Date and time
Tuesday 14 September 2021
12:00 pm – 1:00 pm ACST
Location
The University of Adelaide – Waite Campus
Beltana Cafe, McLeod House, Urrbrae, SA
About this event
Along with providing an opportunity to chat with and meet other attendees at this event, we will also be joined by Dr Tamara Jackson. She will give a presentation on her story, how she got involved with research in ag for development and the work she has been a part of. There will be an opportunity to chat and/or ask any questions towards the end of the event.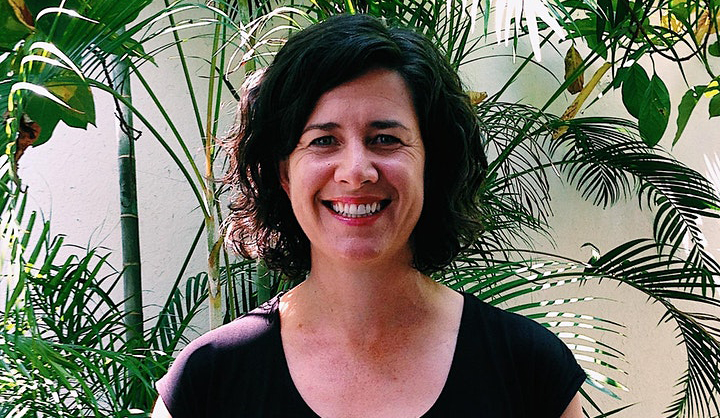 About the speaker
Tamara Jackson has worked in South and South East Asia for the past decade with projects funded by the Australian Centre for International Agricultural Research (ACIAR), spending most of that time living in the Lao PDR and Nepal. She has worked on farming systems projects that spanned a range of goals from improving farming and marketing systems, building capacity in systems thinking, and stakeholder engagement to foster communication and collaboration. Her current role is as the Program Manager for the Sustainable Development Investment Portfolio (SDIP), under which ACIAR coordinates a program of research that aims to maximise agriculture's contribution to sustainable food systems in the Eastern Gangetic Plains of Bangladesh, India and Nepal, for improved food, energy and water security.
Tamara has a background in the water-energy-food nexus, as a way of framing and understanding food systems. She has undertaken applied research on these issues in the context of agriculture and food security both in Australia and internationally. She has postgraduate qualifications in applied hydrology and research management. Her PhD research explored water use efficiency, energy consumption and greenhouse gas emission relationships for different irrigation systems. Her current research interests include understanding agriculture's contribution to food systems, sustainable groundwater development, and climate change adaptation and mitigation.
__________________________________
Nibbles, tea and coffee will be provided.
On registering for this event, please include your name and email
and let us know if you have any dietary requirements.
__________________________________
Unfortunately, due to to COVID-19 restrictions,
there is a limit to the number of seats available. So get in quick!