RAID Networking Event in Armidale
Railway Hotel, 222 Rusden St, Armidale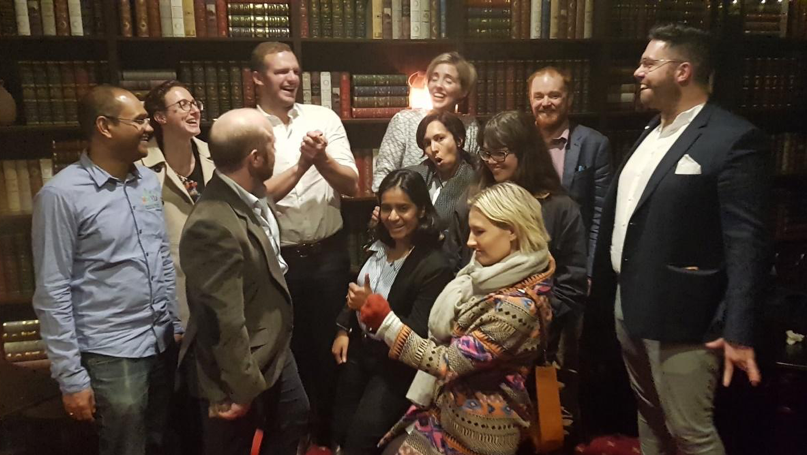 Are you interested in international development and agricultural research? Join your peers for a long over-due networking event in Armidale. You'll hear first-hand accounts from individuals working in this exciting space.
Where: The Sports Bar, Railway Hotel,
222 Rusden St, Armidale NSW 2350 (Has a child friendly playground)
When: Wednesday 26 October 2022
Time: 6 30pm-9pm
Food and drink will be provided
With thanks to our sponsors: School of Environmental and Rural Science, UNE; Lao-Vietnam Goat Project; RAID Network.