Finding your purpose in International Agricultural Development
RAID Network online workshop
Thursday 20 October 2022
4:00pm – 5:30pm AEDT
Facilitator: Dr Anika Molesworth
Workshop summary:
What do you love?
What are you good at?
What does the world need?
What can you earn money doing?
Ikigai is a Japanese concept that means purpose for living. It is a framework to shift your thinking beyond identifying only with what you do: it connects you to why you do it, who you do it for, and how this makes you uniquely you. The ikigai model uses a simple sequence of enquiry questions to unlock the question we all wonder… "What is my purpose?"
In this self-reflective workshop, participants will engage in conversations and exercises that will help them discover their purpose in International Agricultural Development.
We will step through questions about our lives and work, and learn about our own human journey to discover what is meaningful for us and others. You will also connect with like-soul people working in agriculture, who have interest in international development. This is an opportunity to build your networks and have fun while doing it.
Join Dr Anika Molesworth in this 1.5 hour workshop on finding your purpose in International Agricultural Development.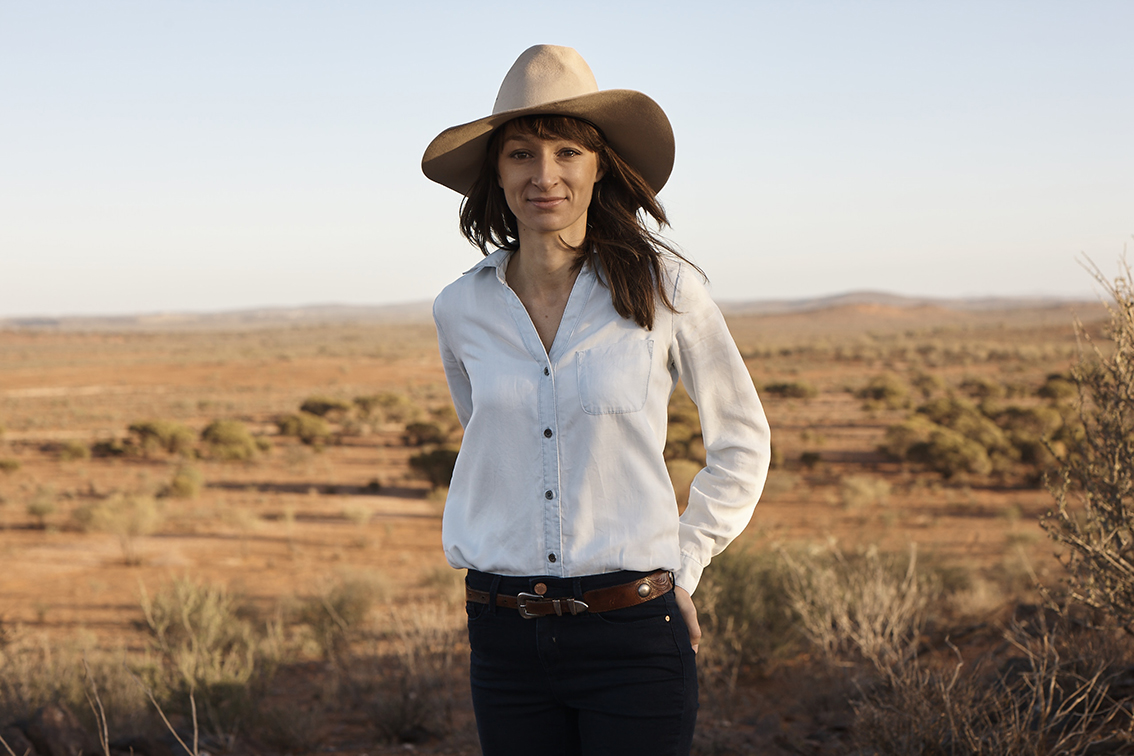 About the workshop facilitator:
Dr Anika Molesworth is an Agriculture and Environmental scientist, working in International Agricultural Research and Development. She is recognised for her work with farmers and food systems and generating climate change awareness. Anika is passionate about ensuring the best possible future for the planet, people and food, and often presents on television, radio and at conferences. She has worked on agricultural development projects in Laos, Cambodia, Afghanistan and Nigeria, and alongside farmers, researchers, NGOs, businesses, and government officials to achieve the best outcomes for rural communities. She lives on her family's farm in far western NSW Australia, and travels regularly to deliver workshops and training through her organisation, Climate Wise Agriculture.