Growing up rural: a speed networking event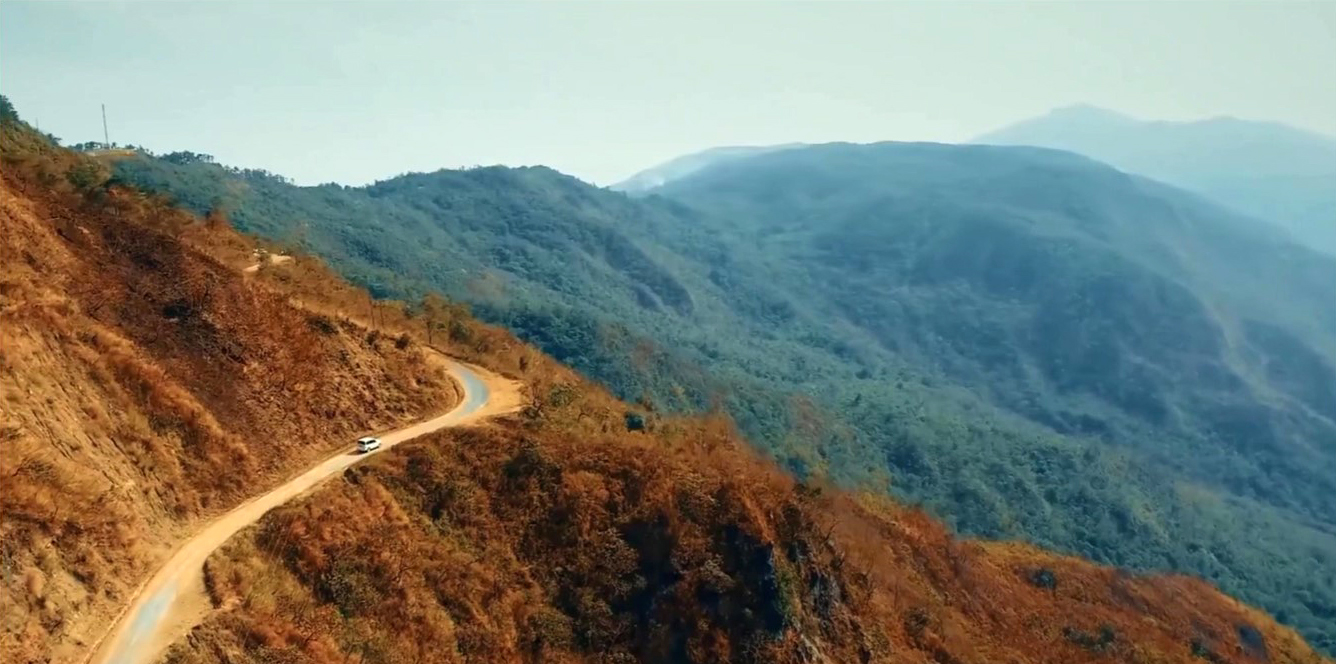 Students or early career researchers (ECRs) who are interested in getting involved in International Ag. And for those who have a lot of experience in this area. This event is for YOU!
Researchers in Agriculture for International Development (RAID) is an active, Australia-based network, bringing together early to mid-career researchers with an interest in agriculture and international development. Through this, knowledge and opportunities are shared, research capacity is built, and the value of agricultural research is communicated.
Thursday 13 May 2021 from 4:00 pm – 5:30 pm (AEST)
Online Event – Zoom   |   Register here
Any questions … contact Elya or Lucy
---
Introducing our guests:
Dr John Otto
John is a RAID member and a QLD state rep! He completed an Animal Science and Nutrition PhD at UTAS in 2016, but has since moved to sunny Queensland as a Postdoctoral Research Fellow at JCU. John was born in Sudan and we look forward to hearing more about his motivations for pursuing a career in agricultural science.
Mr Heru Indrayadi
Heru has been working as a forest pathologist in Sumatra, Indonesia for over 15 years. In 2019 he moved to Tasmania to undertake a PhD at UTAS as he wants to be able to help keep his country safe from tree diseases that threaten the eucalyptus and acacia plantations. We're looking forward to hearing what's next for Heru.
Mr Theo Ives
As a 7-year-old Theo spent a year living in Vietnam with his family while his father coordinated an ACIAR project. Fast-forward 11 years and Theo is living in Launceston and is in his first year of a Bachelor of Agricultural Science degree. Is there a link between his time in Vietnam and the decision to study agriculture – come along to find out!