The Final Countdown
Well folks, that's another year done and dusted. In this, our final blog of the year, RAID would like to thank all of the excellent contributors which have made our blog series so successful. We really value your unique and interesting insights into the life of an international agricultural researcher – the highs, the lows, the challenges and successes, and the little gems of knowledge in between.
While we can't go through all the blogs, we decided to highlight the top 5 'hitters' of 2015. Read on to see how you can get involved next year.
5. 'Integrated crop-livestock systems, Laos', by Anika Molesworth.
"Two big chocolate brown eyes looked up at me from behind long dark eyelashes. This cow knew how pretty she was, and nonchalantly posed for my photos."
A cracker first couple of sentences that really draws the reader in. This was a beautifully written piece that highlighted the importance of integrated crop-livestock systems in developing countries.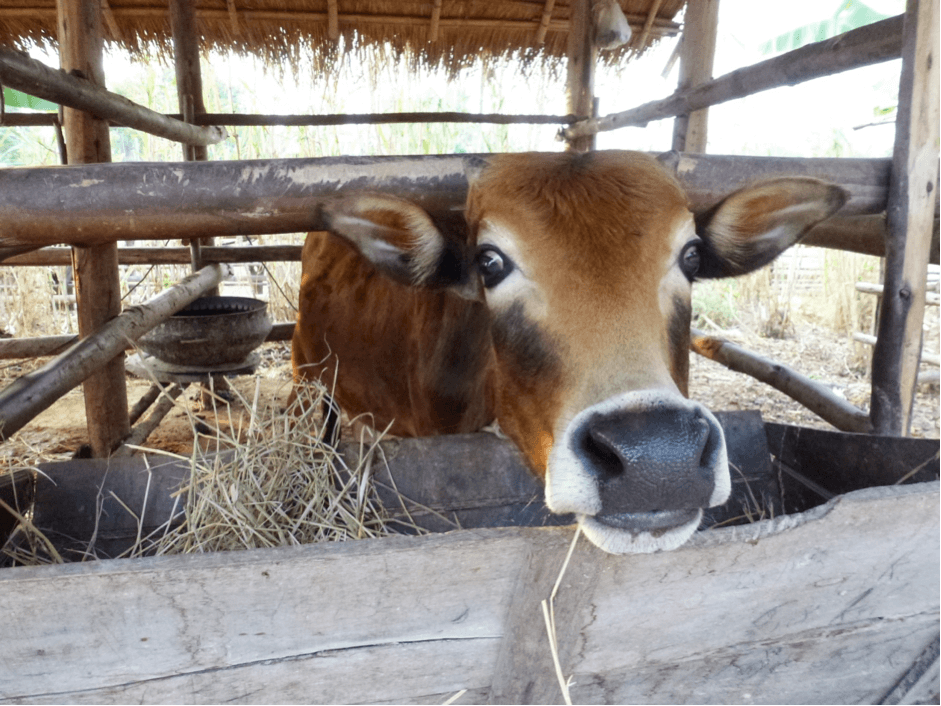 4. 'Some of the incredible women I know', by Dave McGill.
"Whether it be Jessica Bogard and her fish work in Bangladesh, Julia de Bruyn and her experience in Africa working alongside Robyn Alders or Kylie Ireland educating about plant health in Laos – it is a true inspiration to see all these women not only working so passionately in these places, but also that they have the opportunity to do so."
To celebrate International Women's Day, Dave McGill, wrote a heartfelt blog about inspiring women working in international agricultural research for development.
3. 'Veterinary public health in Luang Prabang, Laos', by Russel Barnett.
"The trip was an amazing experience that gave me insight into the Laos culture and also revealed the career options available for future veterinarians like myself in veterinary public health and agriculture research and development projects."
Russel gave us a great blog about his eye-opening experience travelling to Laos on university placement, and the opportunities for veterinarians to make a difference in developing countries.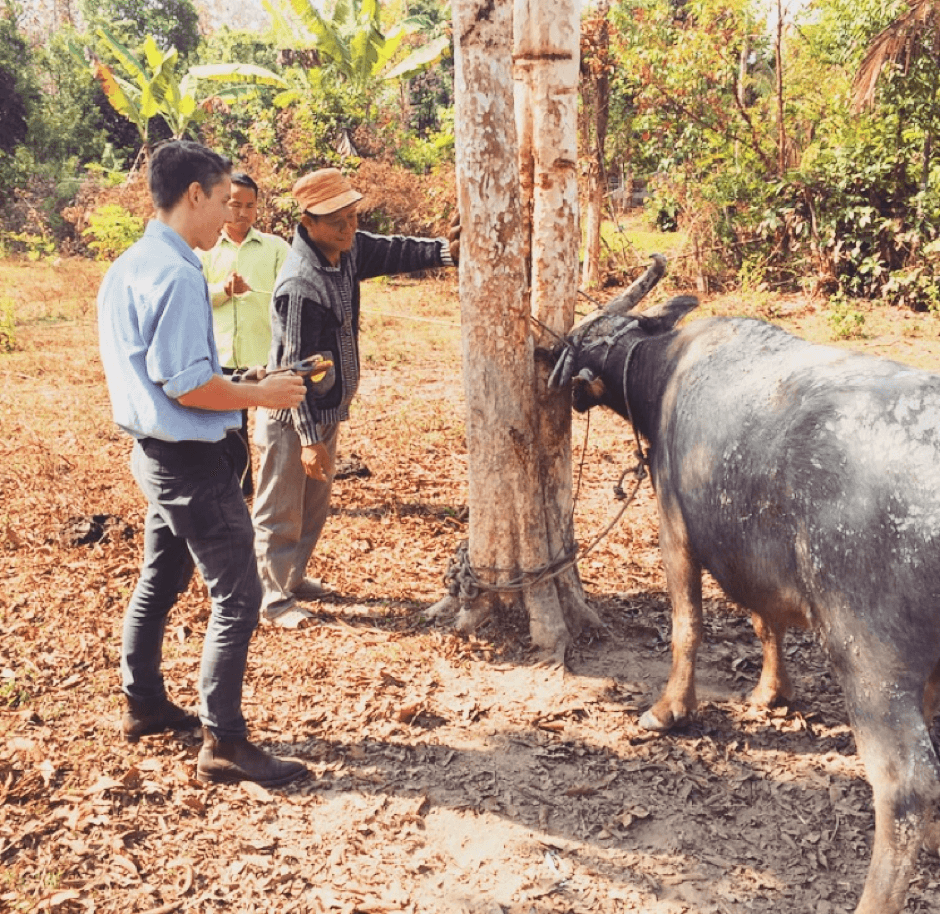 2. 'Tales of Taveuni, Fiji,' by Geoff Dean.
"Your picture of Fiji …… idyllic sandy beaches, palm trees, blue, blue water…. and loads of tourists. Take out the last factor and throw in lots of pristine rainforest, unique endemic flora and fauna and some of the world's best diving. And for those with an agricultural leaning, add deep volcanic soils and a rainfall measured in metres. That was my AVI placement –Taveuni, the garden island of Fiji."
Geoff's fantastic tale of living and working with his wife and two kids in pacific paradise, accompanied by some stunning pictures, made us all want to set sail.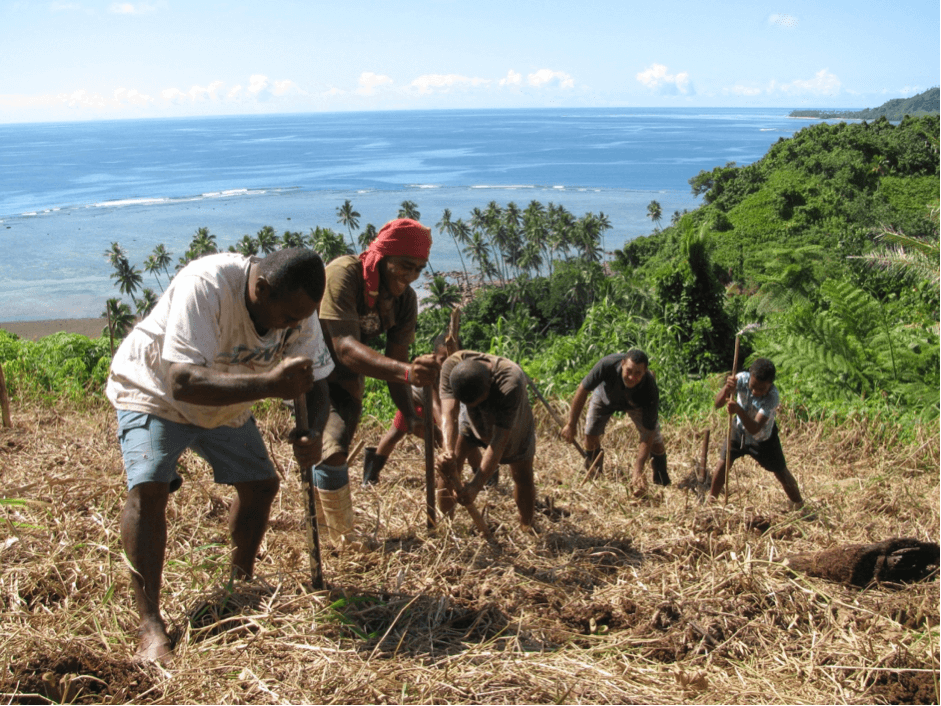 And the number one blog of 2015 isssss……drum roll please….
1.'How will you be celebrating World Egg Day 2015?' by Julia de Bruyn,
"The countdown is on: one week until World Egg Day 2015! It's not on your calendar? Before I started a PhD working with small-scale poultry-keepers in African villages, it wouldn't have been on mine either. In the past couple of years, as I've transitioned from a clinical mixed-practice vet to the world of food security research, I've learnt much about the nutritional challenges faced by people in resource-poor countries – and in the role of livestock (including chickens) in tackling these challenges."
Julia's short and sweet blog captured the attention of big audience with an eggsellent message.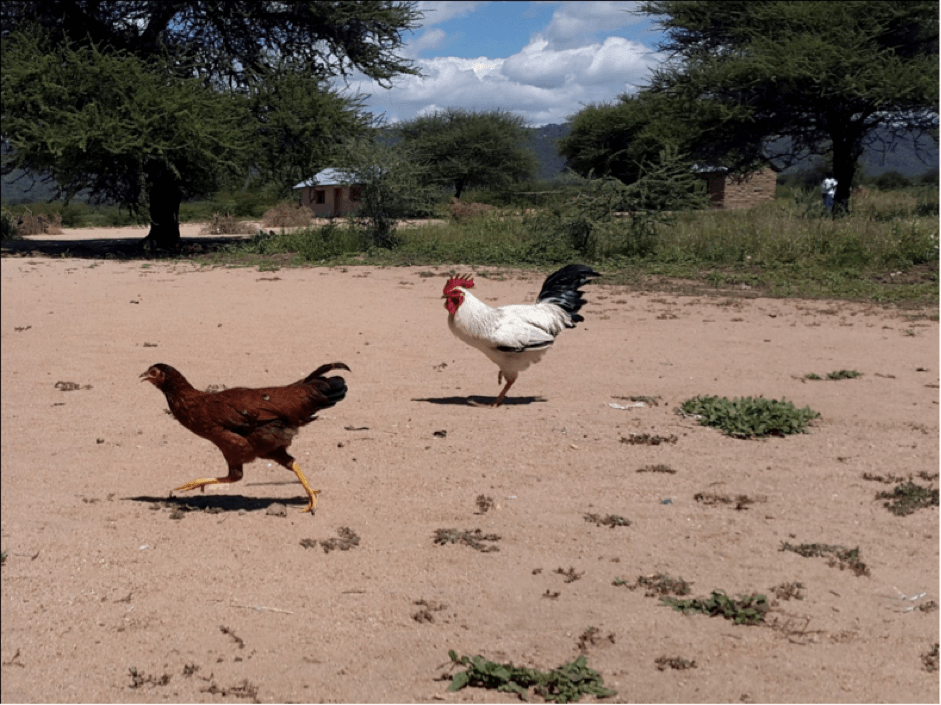 So what made these blogs successful? Well a combination of things really. A catchy title, an engaging first sentence, a personal story, timing with a major event, short and sweet, beautiful pictures, social media sharing – all of these things can increase your audience. However, don't stress about the detail, the main point is to just give it a go. Practice makes perfect after all.
We look forward to your contribution!
See you next year.
RAID team