Forest food – A gift from nature to improve food security and alleviate poverty
As an early career researcher, I have been fortunate to be involved in an Australian Centre for International Agricultural Research (ACIAR) research project in Papua New Guinea which aims to commercialise Canarium indicum L. (Burseraceae) nuts. These nuts are commonly known as galip fruit in PNG, Ngali in the Solomon Islands and Nangaw in Vanuatu.
Galip is an indigenous tree grown in tropical and subtropical forests which was originally domesticated for timber production. However, the fruit is also traditionally used as a source of food in the Pacific as it is rich in nutrients, protein and vitamin E.
Figure 1: Galip fruit (Canarium indicum)
A pilot processing factory has been established in East New Britain (PNG) which is now producing high quality, safe food products. These products have been accepted by consumers as the dried snack food is now sold in Tropicana supermarkets and by other wholesalers. A range of processing methods have been developed and new products and uses for broken pieces of the nuts are under development.
Figure 2: Fresh galip nuts are traditionally processed by local women and are sold in local markets.
Galip nuts are also processed by women and then sold in local markets. As fresh galip nuts have a short shelf-life, this project also provides farmer training to improve nut processing with the aim of improving food handling and lengthening shelf-life. For example, a solar drier training workshop was attended by over 20 attendees from East New Britain Women and Youth in Agriculture.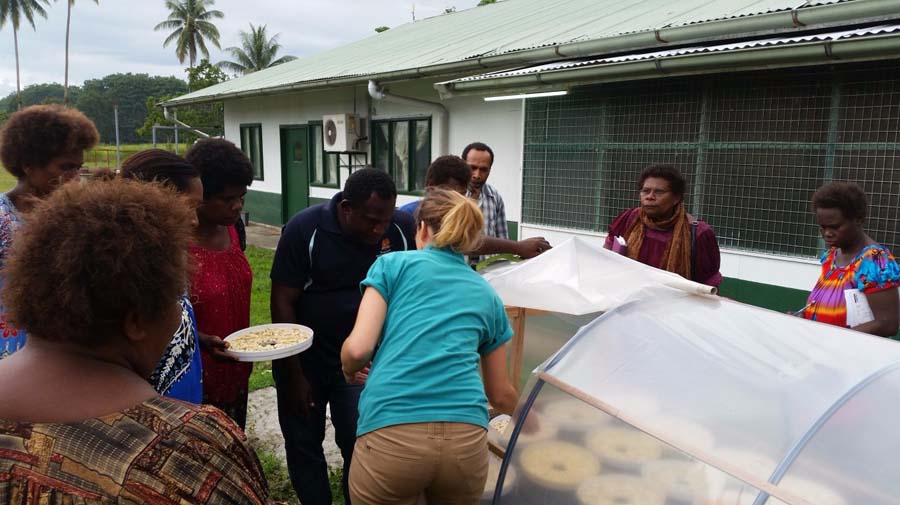 Figure 3: Solar dryer training for women in Kerevat
Personally, having grown up within farming communities the issues threatening farmer livelihoods and food security are very tangible. I have witnessed the struggle, devastation and joy of farmers and, thus, I have developed a passion for agricultural research for development. To me, working in such research is a win-win situation as I learn from the farmers about the passion, joy, hard-work and persistence required to develop a resilient lifestyle.
This project has also brought me an opportunity to work with people from diverse backgrounds both in knowledge and culture. This can create challenges but also is rewarding. I hope to contribute in improving food security through working in international agricultural research for development particularly in Pacific for many years to come.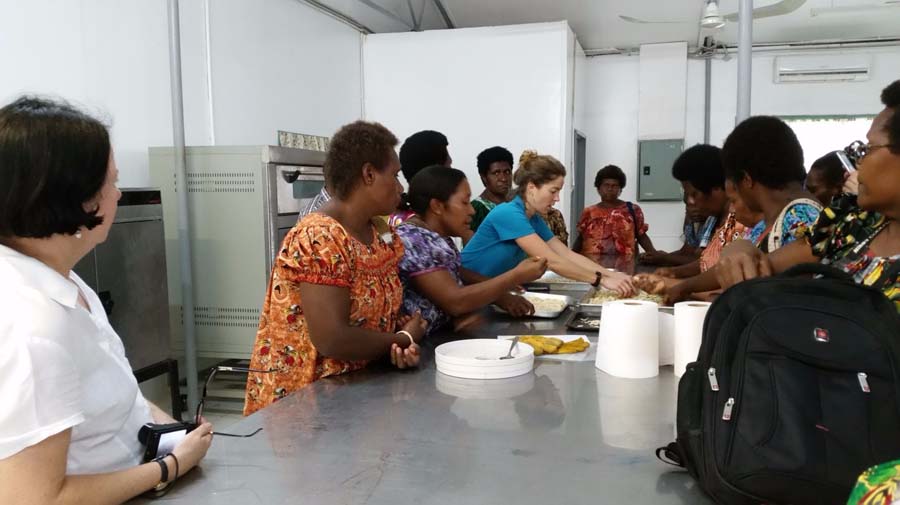 Figure 4: Training for galip nut processing
Further information:
The project is led by Professor Helen Wallace, University of the Sunshine Coast (http://www.usc.edu.au/explore/structure/faculty-of-science-health-education-and-engineering/staff/professor-helen-wallace)  in collaboration with National Agriculture Research Institute in PNG.
Shahla is a research fellow at the GeneCology Research Centre at the University of the Sunshine Coast http://www.usc.edu.au/connect/research-and-innovation/aquaculture-and-agriculture/genecology-research-centre
Leakey, R., Fuller, S., Treloar, T., Stevenson, L., Hunter, D., Nevenimo, T., Binifa, J., Moxon, J., 2008. Characterization of tree-to-tree variation in morphological, nutritional and medicinal properties of Canarium indicum nuts. Agroforestry Systems 73, 77-87.
Nevenimo, T., Moxon, J., Wemin, J., Johnston, M., Bunt, C., Leakey, R., 2007. Domestication potential and marketing of Canarium indicum    nuts in the Pacific: 1. A literature review. Agroforestry systems 69, 117-134.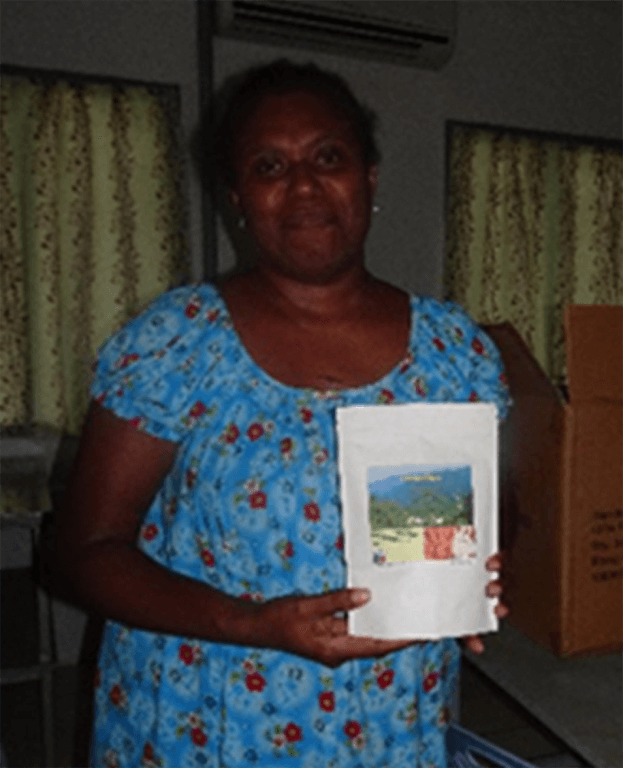 Figure 5: Dalsie Hanneth (NARI) with galip prodcuts available through retail outlets in East New Britain
Enjoy reading RAID blogs? Submit your own blog for a chance to win some great prizes and to share your own experiences in international agricultural research for development (click here for more information)