BCFN YES! A great funding and development opportunity
Are you a young researcher focusing on food and sustainability issues?
If so, be aware of the BCFN YES! research funding opportunity for the 2017 round! Not only can you win almost AU$30,000 for your research (20,000€), but also present your project to worldwide experts in Italy and attend the annual International Forum on Food and Nutrition in Milan.
BCFN YES! is a research grant competition open to worldwide researchers under the age of 35 working on their PhD or Post-Doc, with topics aimed at building a more sustainable agri-food system, considering environmental, social, health and/or economic aspects.   
Of the entries submitted, the ten best projects receive the opportunity to present their research ideas to a specialist jury composed of international experts in the food, nutrition and sustainability space. For each project, up to three researchers are flown to Italy to compete for the research grant, where you are required to do a TED talk style presentation of your research project. If you feel nervous about this, fear not, as a coach will advise you with great tips and feedback on your oral performance and presentation structure.
Networking is also a key component of the BCFN YES! event, as finalists participate in dinners with renowned world experts that compose the board, jury and speakers at the Forum, while also connecting with other like-minded researchers from, literally, around the planet. The personality list is impressive, with Nobel-Prize laureates, directors of UN agencies and international NGOs, leading academics and industry representatives.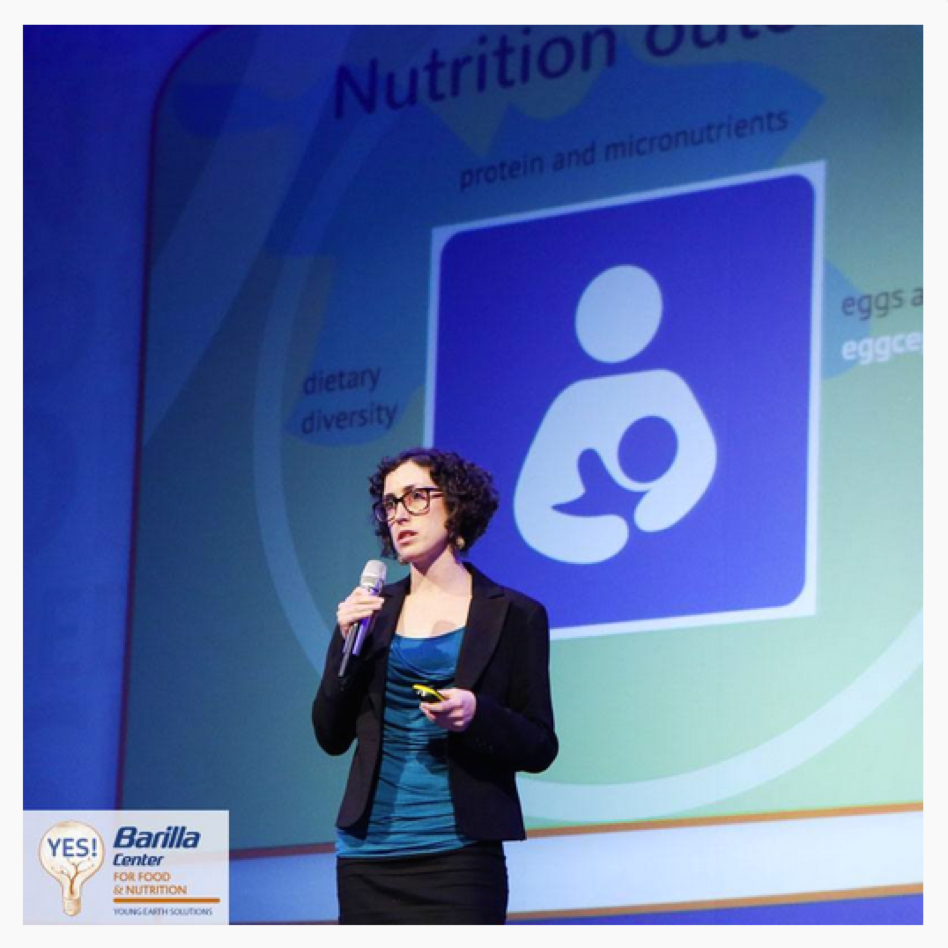 Figure 2. Gianna making her pitch at BCFN YES! 2014
I was very lucky to win the 2014 edition, which has enabled me to further my project idea in Timor-Leste, focused on empowering women in agriculture to prevent malnutrition sustainably. Not only did I have a fantastic personal experience in the land of exquisite food culture but also I had the opportunity to strengthen my professional skills. Having to frame the presentation as a pitch, synthesising the project in seven minutes (yes, only seven!) and make it understandable to an audience that knew nothing about it, were huge and rewarding challenges.
This is my third year attending the Forum in Northern Italy, now as the BCFN Alumni Oceania geographic representative. All BCFN YES! finalists become part of the Alumni association, a space for exchange and sharing where our ideas and abilities can be nourished and have visibility within BCFN channels. This also enables opportunities for training as well as collaboration on projects promoted by the Foundation. Thus, by participating, you could also be part of a permanent laboratory for students, researchers, and young people interested in issues regarding food and sustainability.
Finally, the Barilla Centre for Food and Nutrition (BCFN) Foundation is a think tank created in 2009 to analyse the overarching themes of global food and nutrition. It studies the economic, scientific, social, and environmental factors and their cause-effect relationship with food using a multidisciplinary approach. Apart form the grant, the BCFN promotes science-based information with a strong focus on sustainable diets, and has generated concepts such as the Double Food/Environmental Pyramid model – a tool to relate the nutritional aspect of food with its environmental impact.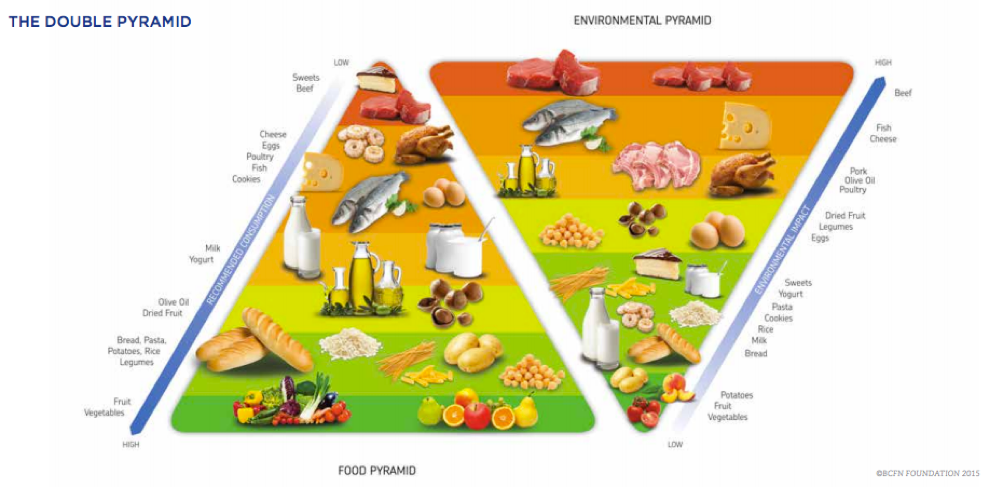 Further information on their work, submission dates and to subscribe to their newsletter click here .
Gianna's profile at RIEL – Research Institute for the Environment and Livelihoods, CDU