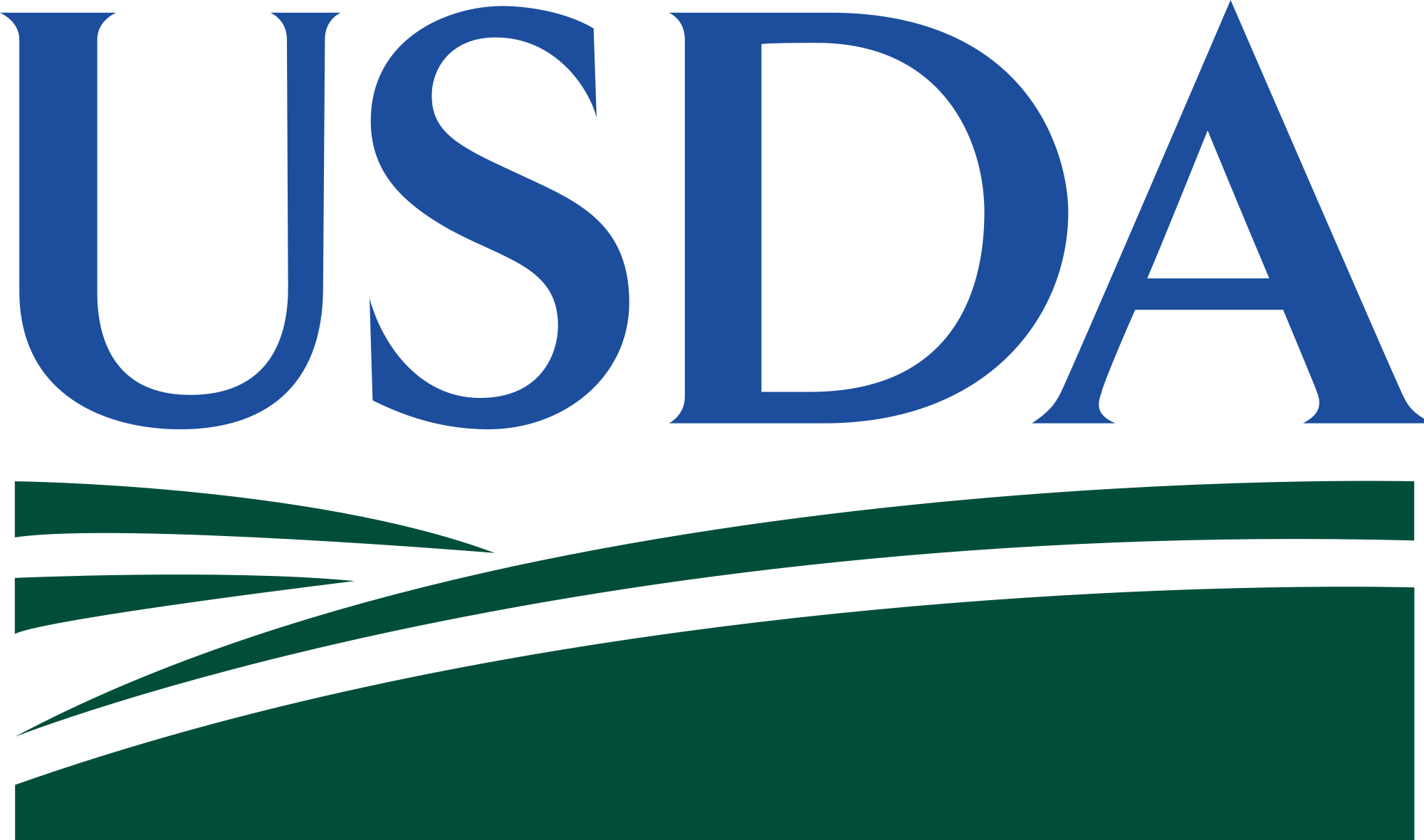 Latest News & Events
Please join us for presentations and discussion on how climate change is impacting women in agriculture and the role women play...
Written by - Sue Faulkner

Join us with a panel of agricultural researchers to discuss how to do international research in lockdown! Hear from the perspec...
Written by - Sue Faulkner

Social updates
Discussion boards, member profiles, instant messaging and more! RAID Network's new members' platform is now live! Sign up today: t.co/dtZGgN19sy @CrawfordFund
Discussion boards, member profiles, instant messaging and more! RAID Network's new members' platform is now live! Sign up today: t.co/3E494ZDOVa @CrawfordFund