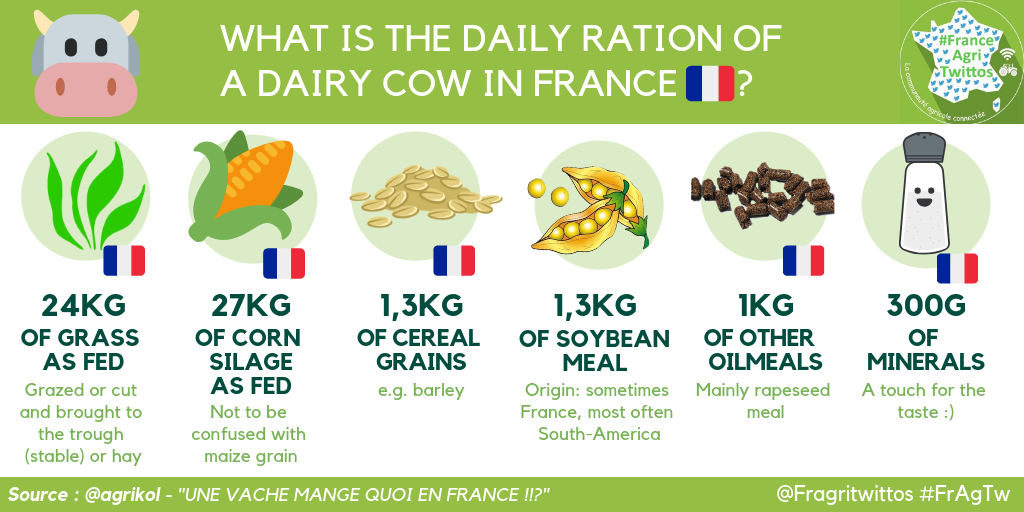 Animal feed resources information system
Latest News & Events
Voting is now open for the 2020 RAID in Retrospect Photo Competition: People's Choice Award! The judging panel selected their t...
Written by - Sue Faulkner

Wade Lu is a master's student and is collaborating with RAID to help evaluate its outcomes and impacts. I was born and grew up ...

Social updates