NT RAID kick-off!
Our crew of Northern Territory RAIDers is growing thanks to the active efforts of our NT State Rep Maddison. NT RAID kicked off the week with a catch-up at the Darwin Sailing Club.  Several members met for the first time and the seven attendees brain stormed future RAID activities by the beautiful waterfront!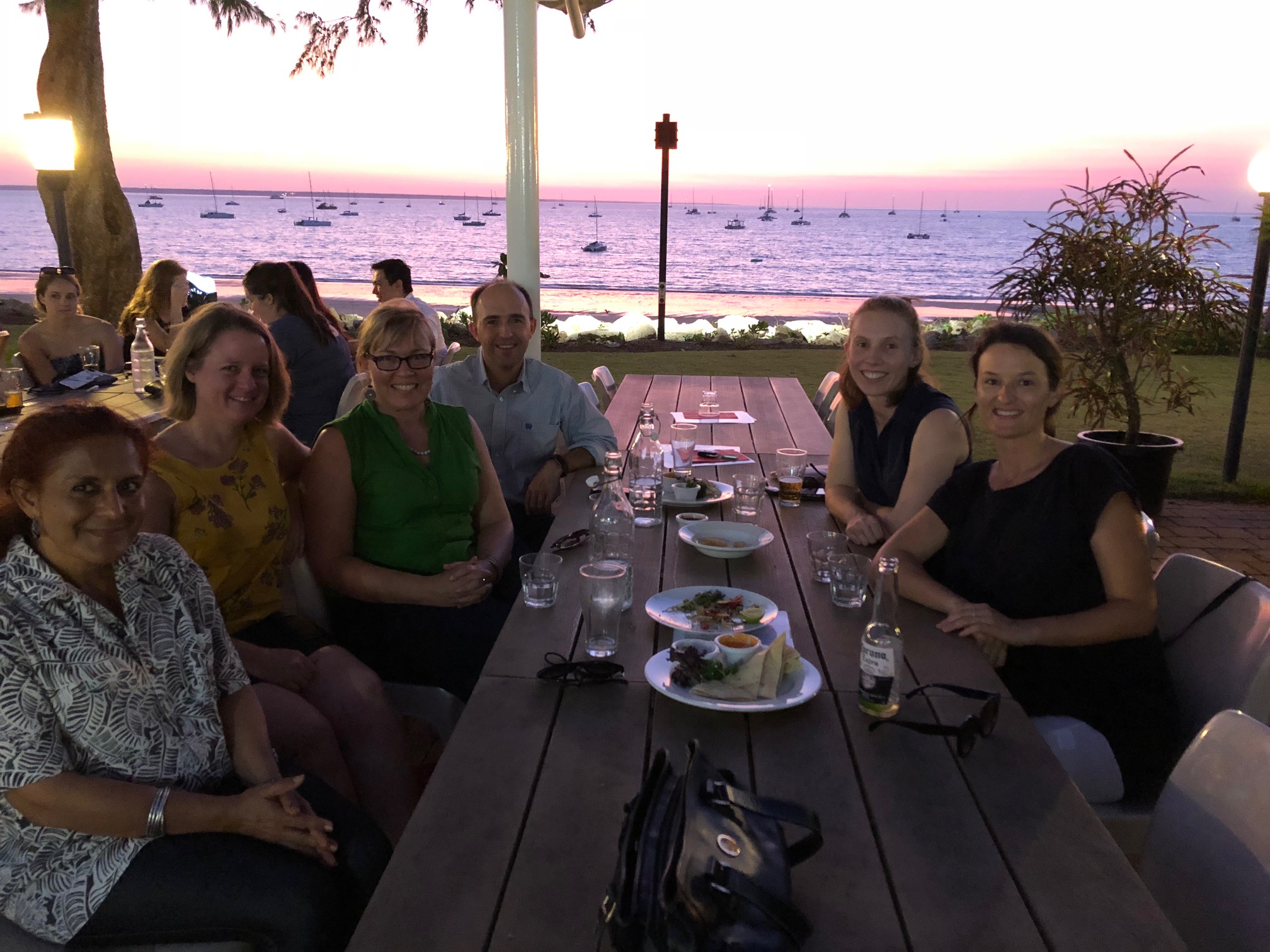 Latest News & Events
The Crawford Fund  have some fantastic opportunities available in the coming months, and would love it if you could encourage y...
Written by - Sue Faulkner

Rotterdam, the most innovative food hub in the Netherlands, invites you to join IFAMA 2020! Despite being small in size, the Ne...
Written by - Sue Faulkner

Social updates
A great report has come out by @AgInstituteAus and @FutureiQ about the future of ag in Western Australia. With all the uncertainty surrounding ag in the near future, this report is well timed and perfectly articulated. Well worth a read! Read it here: t.co/gspp1l39Ml