NT RAID kick-off!
Our crew of Northern Territory RAIDers is growing thanks to the active efforts of our NT State Rep Maddison. NT RAID kicked off the week with a catch-up at the Darwin Sailing Club.  Several members met for the first time and the seven attendees brain stormed future RAID activities by the beautiful waterfront!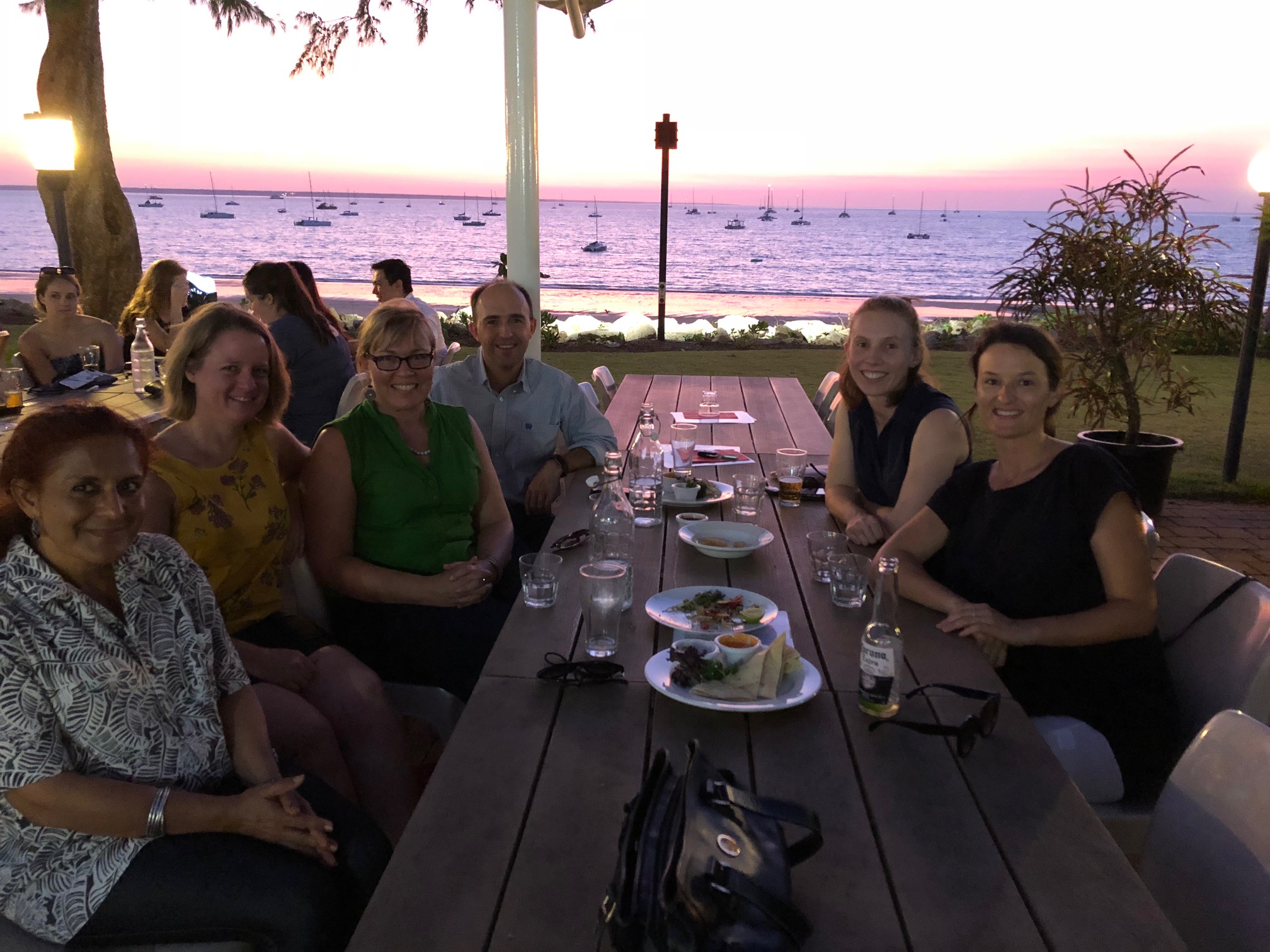 Latest News & Events
Short talks by RAID and other WA organisations on opportunities for ECRs to get involved in agriculture-related research, follo...
Written by - Sue Faulkner

After the success of our 'Agricultural Research Leadership and Management' workshops in Brisbane, Adelaide, Hobart, Wagga Wagga...
Written by - Sue Faulkner

Social updates
Last week RAID sponsored the Australasian Agricultural and Resource Economics Society's Early Career Researchers event which was held along side their 64th Annual Conference in Perth. It was an amazing night of networking and hearing from others' experiences! #RAIDConnect
A great postdoc opportunity with @SydneySOLES in the Livestock Production and Welfare group has come up! 🐄 Find more information and apply here:
Nominations for the ICM Agrifood Award by @ATSE_au are now open. This award rewards early career scientists or technologists who have demonstrated innovation and impact in a field related to food and agriculture in Australia. Good luck! More info here: t.co/DaZkVY1U2o