NT RAID kick-off!
Our crew of Northern Territory RAIDers is growing thanks to the active efforts of our NT State Rep Maddison. NT RAID kicked off the week with a catch-up at the Darwin Sailing Club.  Several members met for the first time and the seven attendees brain stormed future RAID activities by the beautiful waterfront!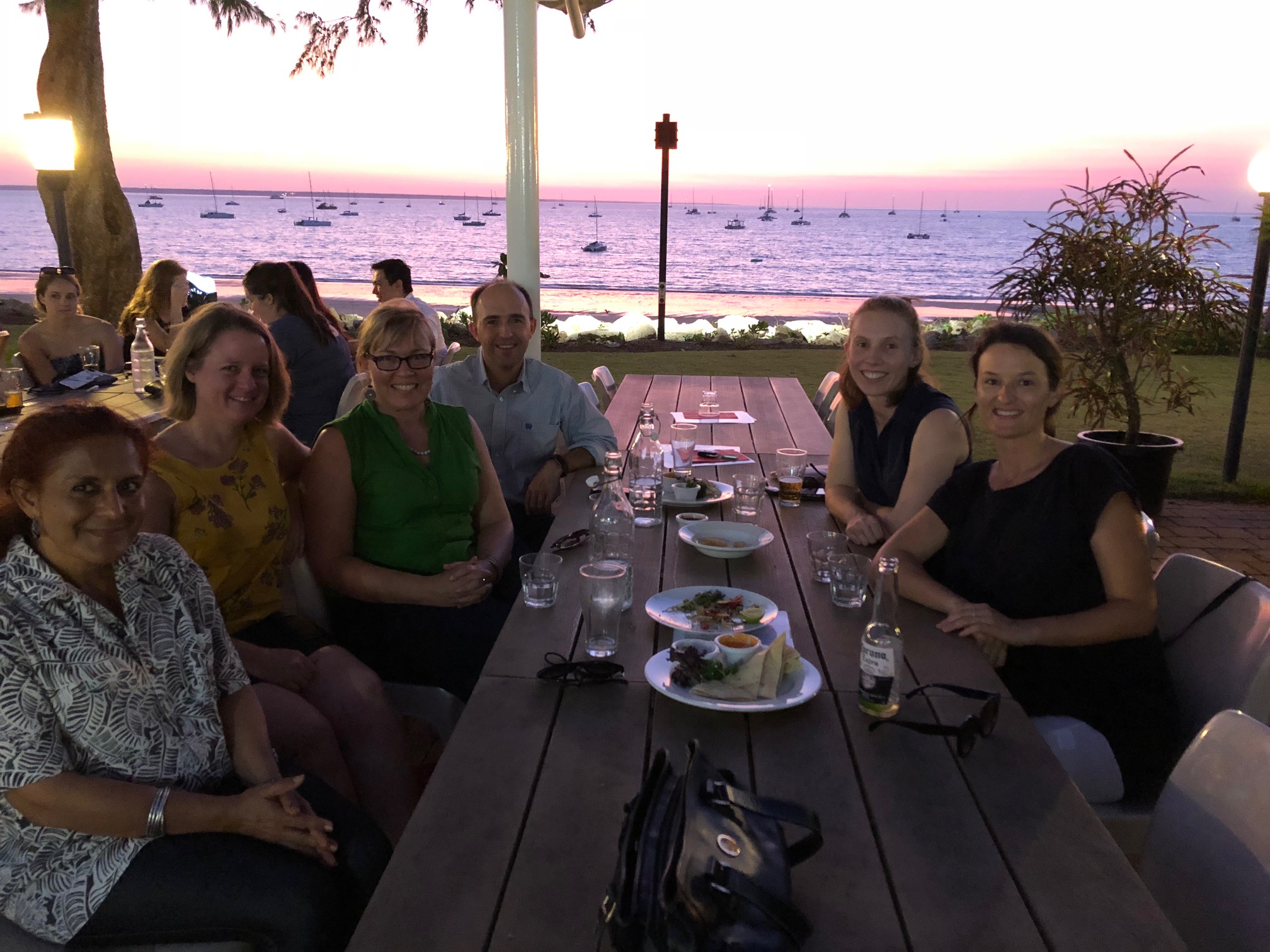 Latest News & Events
In the world of COVID-19, we all have had to adapt and shift how we interact with each other. For those working in agriculture ...

We are inviting you to join us in announcing and celebrating the winners of our first ever RAID in Retrospect Photo Competition...
Written by - Sue Faulkner

Social updates
Join us on November 4! To hear the winners of the photo competition and discuss the role that #visualmedia plays in communicating research findings and impacts. Public voting is still open until the 30th of November so #VoteNow! for your favourite image! t.co/rQAiU7Nid6