Meet Wade – RAID's current intern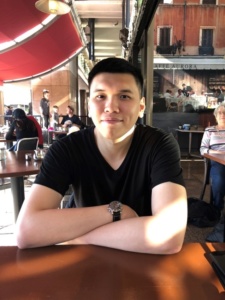 Wade Lu is a master's student and is collaborating with RAID to help evaluate its outcomes and impacts.
---
I was born and grew up in Taiwan and completed an economics degree in 2017 at the Private Chinese Culture University. I came to Australia to study the Master of Global Food and Agricultural Business program at the University of Adelaide.
My research interests are international trade, climate change and program evaluation. I am currently doing an internship with the RAID Network, which aims to evaluate the outcomes and impacts RAID is contributing to, against its five-year strategic plan (2017-2022). After reviewing the existing research about program evaluation, and comparing different evaluation methods, we finally selected the Success Case Method (SCM) as the approach to evaluate the results of RAID's activities in the strategic plan. The unique part of SCM is its abilities to discover the reasons that facilitate or hamper the effectiveness of program activities easily but accurately, while providing trustworthy evidence to support findings.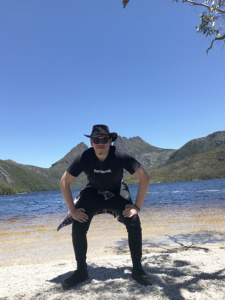 Generally speaking, I believe that the program evaluation is like a larger-scale self-reflection; they are all aiming to pave a better way for the future.
---
As part of his research project, Wade and RAID have launched a survey to members to understand what RAID has helped them achieve, as well as what can be improved. If you are a member and would like to give us feedback, look out for an email from RAID (check your spam too). The survey will take 20 mins and there is a chance to win a RAID cap!