Voting is now open for the 2020 RAID in Retrospect Photo Competition: People's Choice Award!
The judging panel selected their top 11 entries for the RAID in Retrospect Photo Competition. Now it's time for the public to vote for the People's Choice Award winner. The photos were selected based on:
Visual impact
Originality and creativity
Informational content, particularly the explanation of research importance/impact connected to the image
To vote for your favourite image (see below), PLEASE VOTE HERE
(Please note: you can only vote once).
You have until the 30th November 5pm AEST to vote! The winner of the RAID in Retrospect's People's Choice Award will win a $250 camera shop voucher (of their choice)*
All winners will be announced on the 4th December.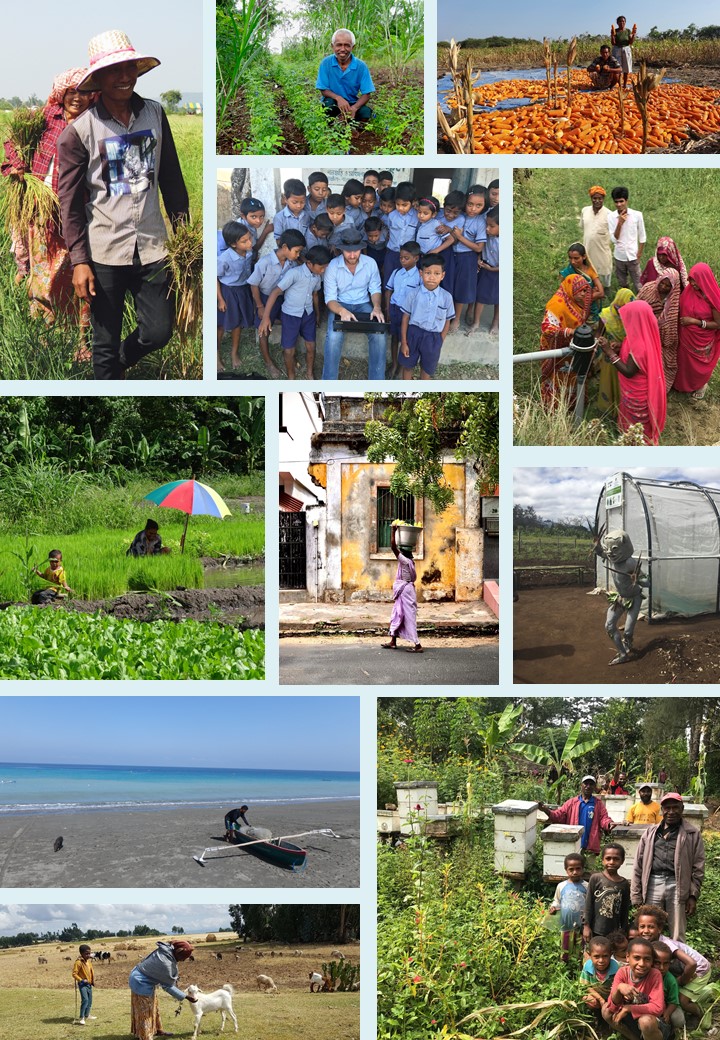 If you have any questions, please contact raid.events@crawfordfund.org
Our Judging Panel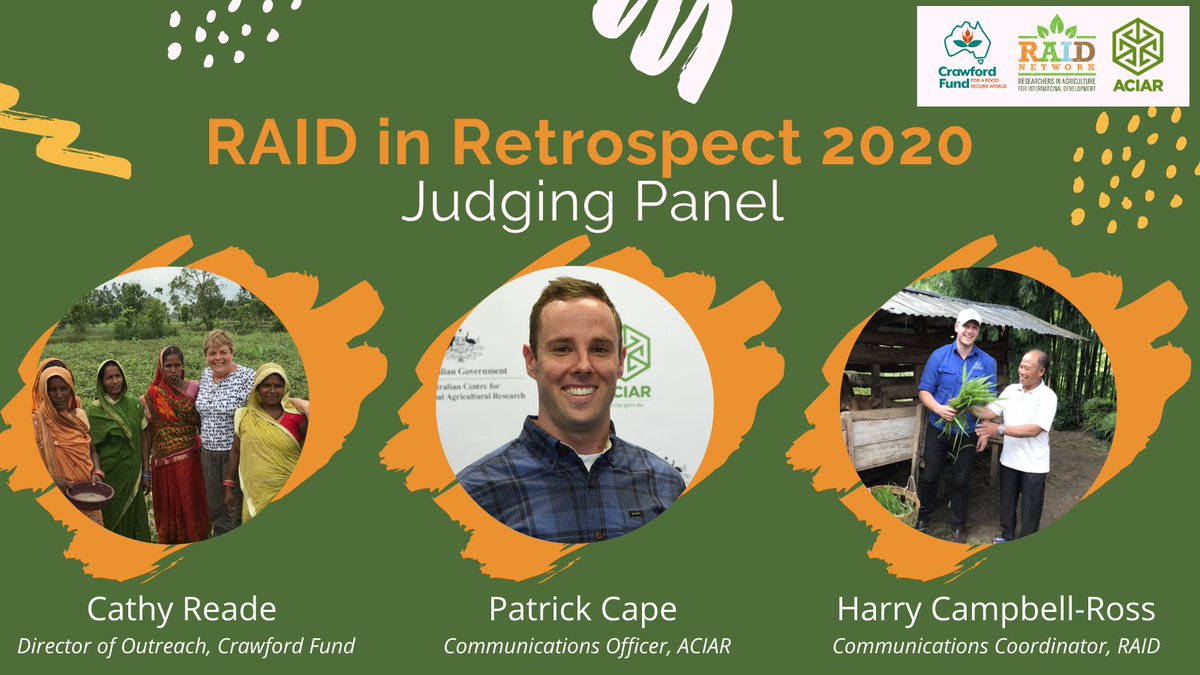 * The winner of the prize will select a camera store to receive a voucher from. RAID will then purchase the voucher and provide it to the winner. The competition winners will provide details of their selected camera store within 90 days of being notified as the winner. RAID Network reserves the right to withhold the allocated award where the intended use is considered as unsatisfactory.