RAID Networking and mentoring event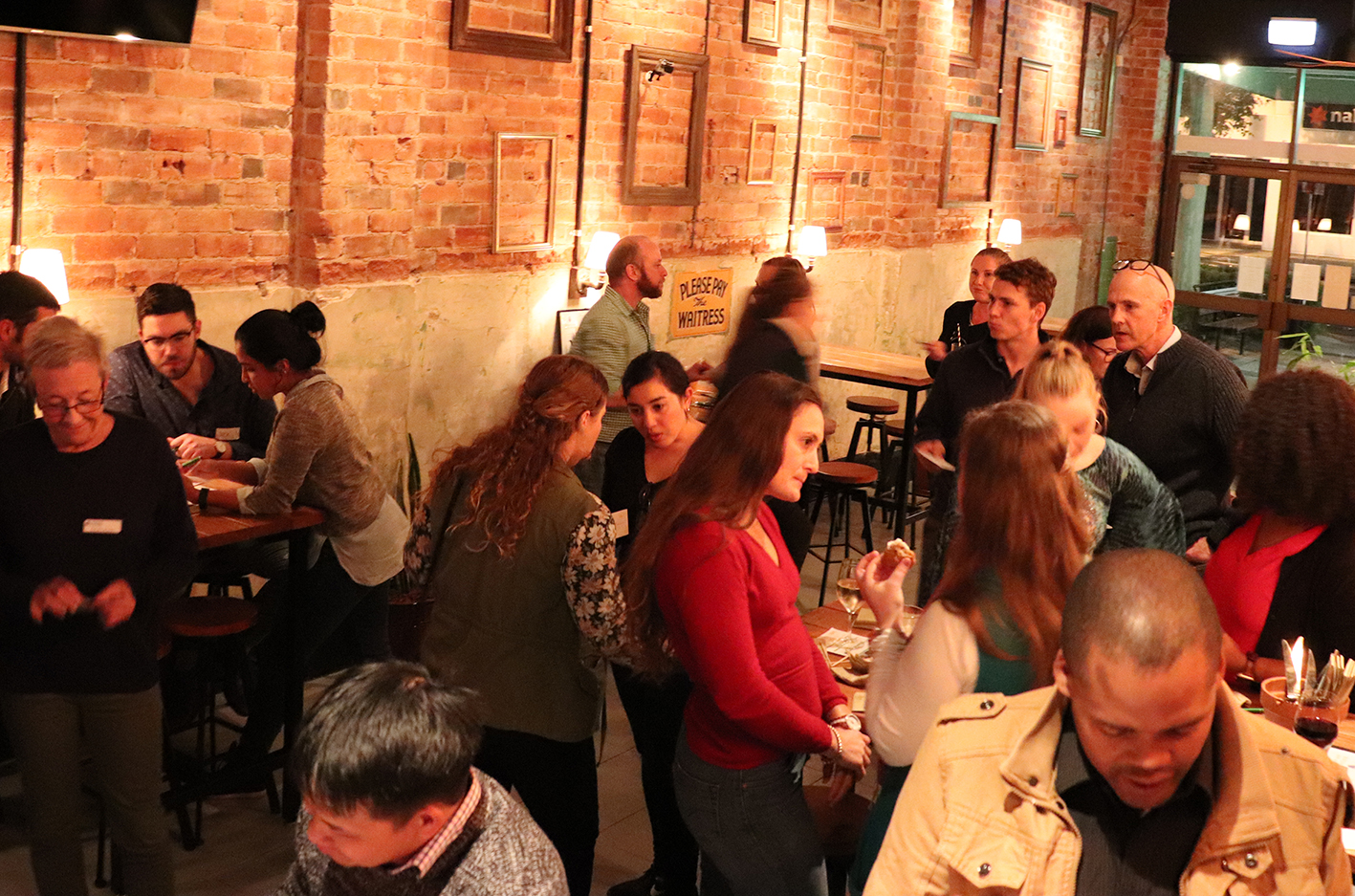 This RAID networking/mentoring event will be held in association with the UWA Institute of Agriculture 2022 Industry Forum on the morning of Wednesday 20th July (10 am – 1 pm). The RAID networking event will be held at UWA Watersports Complex. Morning refreshments and lunch will be provided.
The RAID Network program aims to connect, engage and support early to midcareer researchers with an interest in agriculture and international development. The session will include an opening address by Dr Mark Sweethingham, member of the Crawford Fund Board and chair of Fund's WA Committee and advice from Professor Richard Bell (Murdoch University), a member of the Fund's WA Committee, Associate Professor Fay Rola-Rubzen (UWA/CEEP) and early-career-researcher Dr Miaomiao Cheng (Murdoch University).
Richard Bell is a specialist in soil fertility and land management who's international research experience includes Bangladesh, Brazil, Cambodia, China, India, Indonesia, Fiji, Sri Lanka, Thailand and Vietnam.
Fay Rola-Rubzen is an agricultural economist/development economist who has managed several research and development projects Asia and Africa and has been a consultant to various organisations including the UN-FAO, UN-ESCAP and IRRI.
Miaomiao Cheng has 8+ years of research experience in agricultural science and environmental science, specifically in soil chemistry, soil contamination, plant nutrition and plant physiology.
There is a limit of 30 participants and registration is essential. Registrations close on the 15th July 2022. REGISTER HERE!
Whether attending or not, we'd like to share that the Crawford Fund's student awards to enable an international component to your studies with a visit to developing country projects, are currently open – more information is here and queries can be sent to the Fund's WA Coordinator, Lyn Abbott.
This event is supported by the UWA Centre for Environmental Economics & Policy (CEEP), Australian Institute of Agriculture (AIA) and the Crawford Fund.