What does Ag R4D mean to me?
For me, Agricultural Research for Development is about connecting worlds and helping people live the lives they want. Anthropology is the field that allows me to explore this. Throughout my studies, I have read how scholars live within entirely different cultures. They get to know their joys and struggles on an intimate level. Here Ag R4D finds the perfect companion.
Anthropology is also about drawing patterns between these cultures and broader systems which govern our world. Agriculture has a huge place within this field, and I am excited for the potential of social sciences within the ag research for development space. For me, Ag R4D is the most applied that anthropology can get. It is about really getting into the meat of what keeps people up at night, what concerns them, what gives them hope about their futures, what they want their kids to do. It is about taking this information from the scholarly record and placing into situations where real change can happen. It's about engaging with the messiness of life, literally getting your hands in the dirt, and trying to find solutions to wicked problems like food security and sovereignty.
Anthropology has its place here in not only informing vital ethnographic research skills to make sense of this information but to also think about all the companion species, the co-creators of culture and development. Cows, horses, rice paddies and pests all contribute to the lives of agriculturalists, and within social sciences, there is space to build frameworks to understand these. For me, ag research for development is an incredibly exciting opportunity to use my skills to really do something about what keeps me up at night; food security and food sovereignty.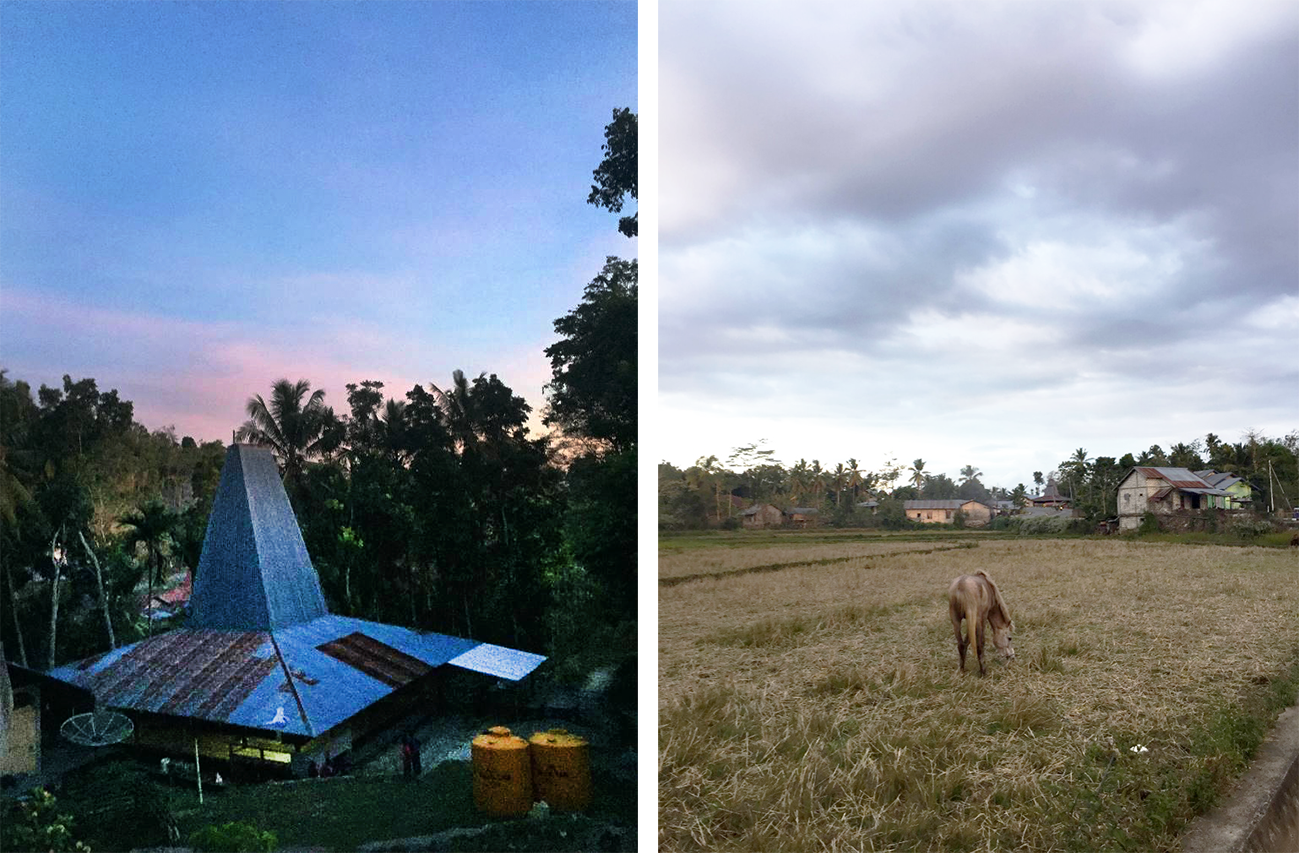 In 2018, I was lucky enough to be involved in a field school in Sumba, Indonesia, with the Australian National University. This small island has a strong culture with many traditional practices still performed today. In developing a project for our village and host-families, we built incredibly close relationships. Every interaction held the potential for shaping this development project. Any interview would likely be interrupted by a visiting friend or family member, bringing gossip of a possible wedding from a village next door. Sometimes our interviewee would just pause to watch the cows being brought home from the paddies at night. Instead of being frustrated by these constant interruptions, these were opportunities to learn not only what mattered to our informants, but who. By participating and observing, living with the Sumbanese and helping them with chores, we built up a steady pattern of life. In the morning, the boys would take the cows out to the paddy. Many cups of tea would brew between washing clothes at the well, walking to the markets or visiting neighbours. The biggest chore in our research group was always the work of translation, with two Indonesian students help us Australians be understood in our clumsy Basa. Sometimes they would take the afternoon off, and the young girls would take us out to the forest, teaching us the names of the plants they used in the kitchen. From this pattern of life, we began to really appreciate how our project design might exist in this space and what kind of impact it might have.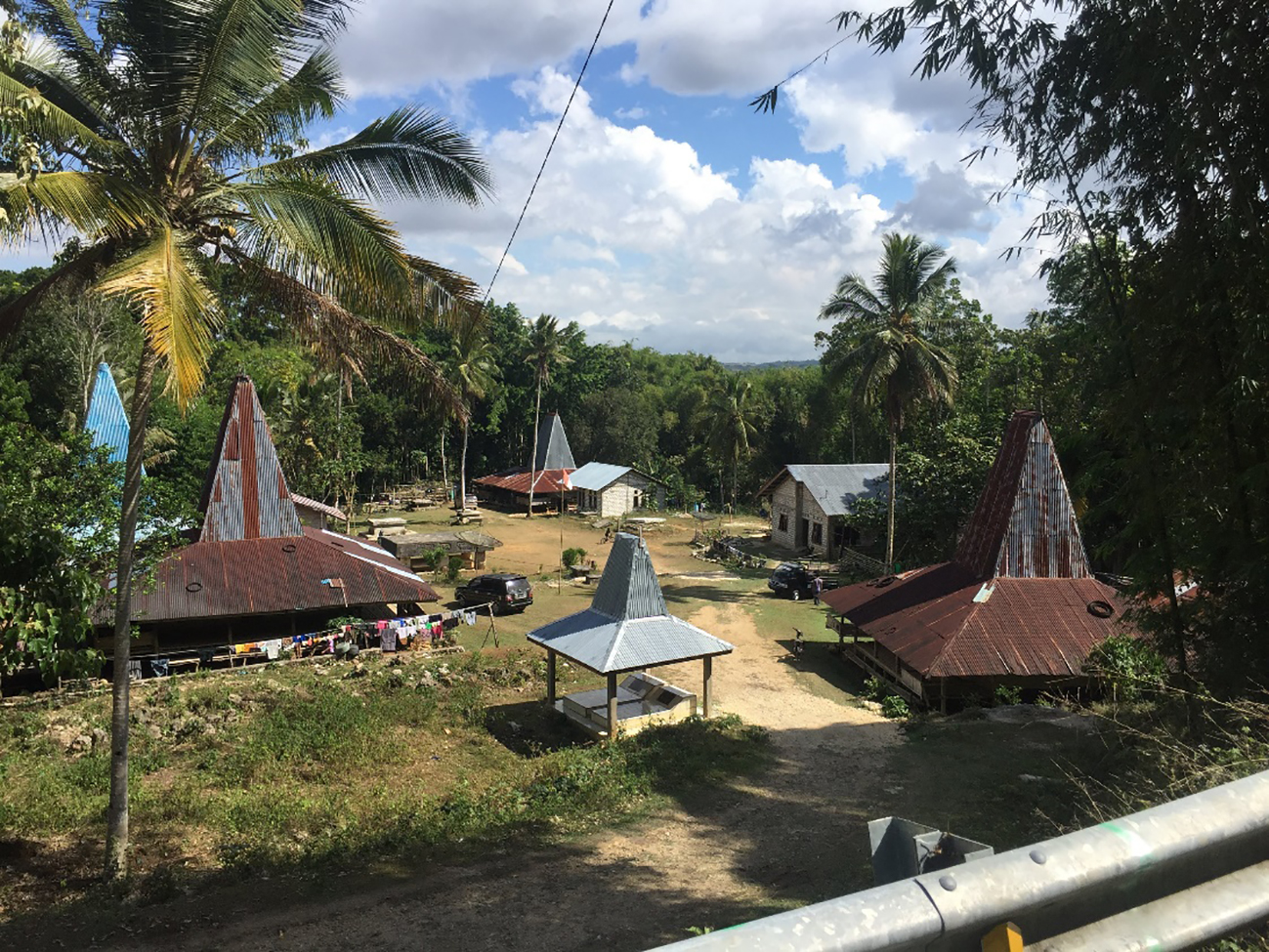 There were difficult times too, not just lazy cups of tea. Sometimes the lazy cups of tea themselves were an issue when we could really feel the project deadline. Inaction and waiting were excruciating. We were chided by our hosts for our Western impatience, our need to rush through activities. Sometimes we couldn't afford a detour to look at a prize horse. We learned the hard way which offers were too damaging to refuse and anxiously waited while others tried to find routes to fix the offence. We felt uncomfortable at times in these houses of people with much less privilege then us, and then guilt and shame at this discomfort. Discomfort could turn to frustration very easily at times, as we lived and worked and slept next to each other. We had to learn to work past this frustration, recognise it as a lack of sleep or frustration at the work, to not take it out on one another.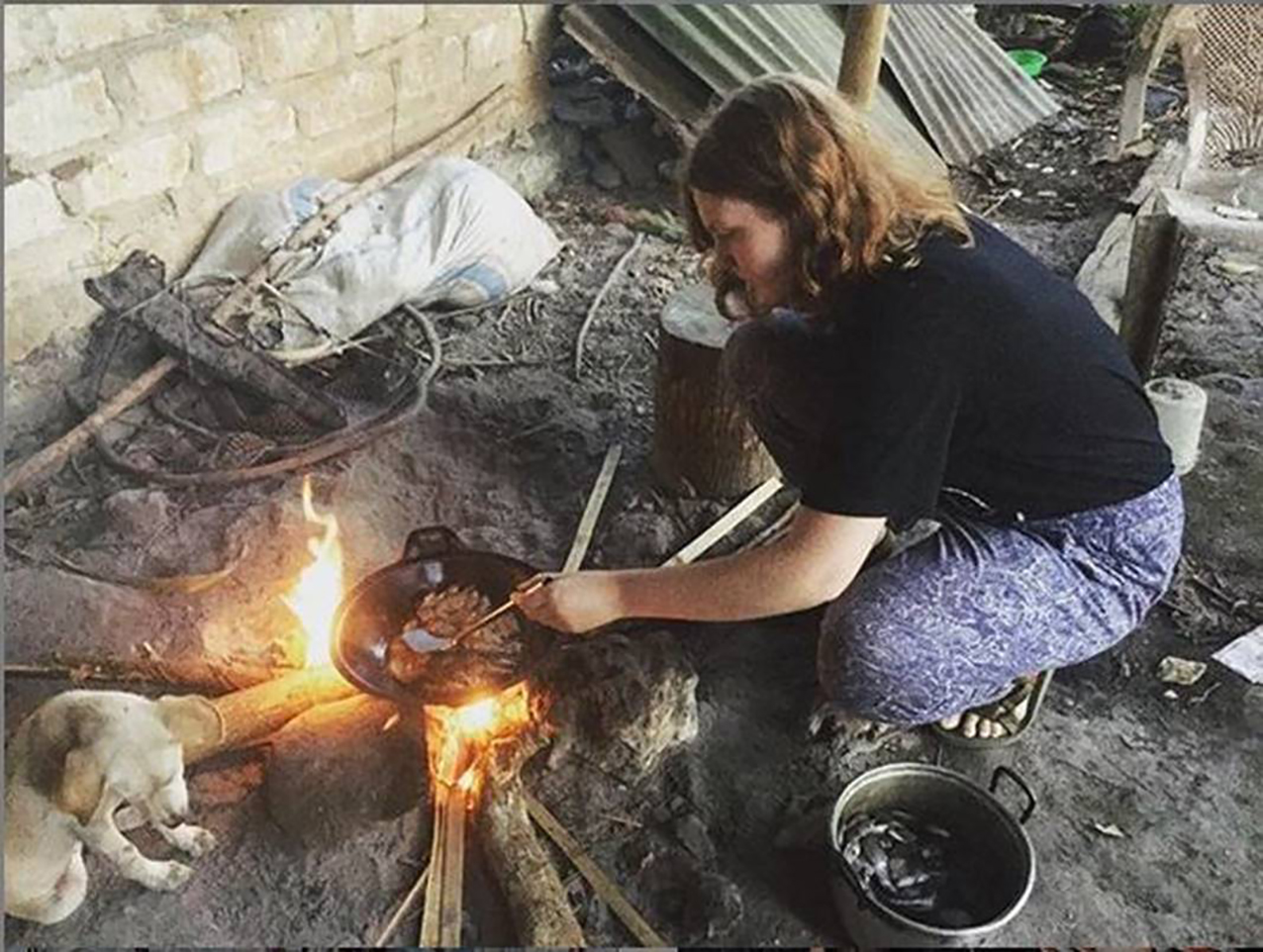 For me, ag R4D is about knowing when to push on with research and knowing when to sneak away to buy your teammate an ice-cream because they miss their family at home. It's about recognising your own privilege and power in a situation and knowing how best to utilise that to get that meeting with a town official. It's about really knowing yourself and learning how to know the people you're working with. It's about building trust in a community, so they can truly work with you to bring about innovations for their ag. It's about trusting these communities, and your team, and the researchers at home creating yet more innovations.