Biosecurity Champions – building capacity and facilitating agricultural transformation in Africa and The Pacific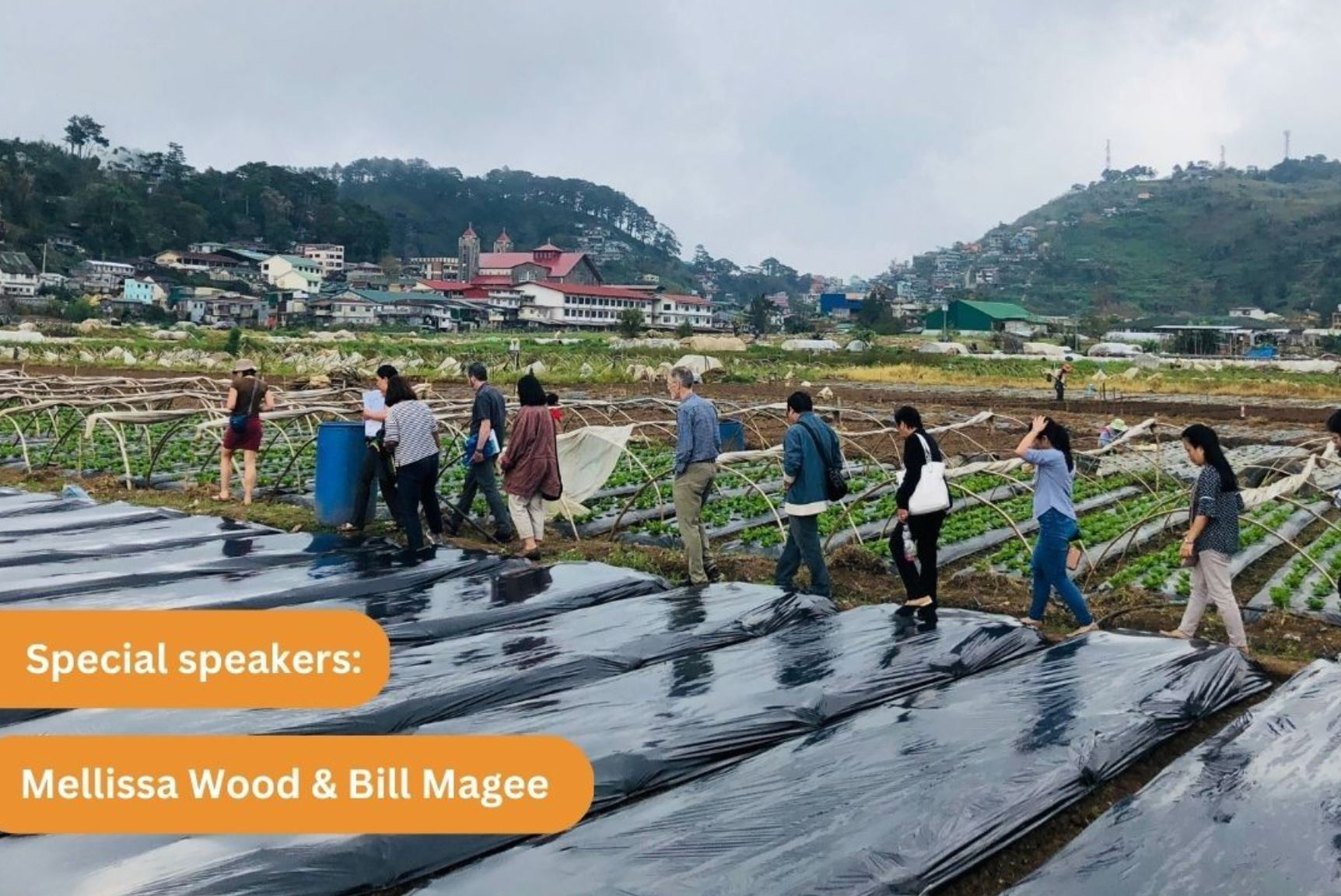 Register for our upcoming RAID Network webinar on 'Biosecurity Champions – facilitating agricultural transformation through building regional biosecurity capacity and African and Pacific partnerships. Join us for the first of 3 interactive webinar sessions covering current and important problems in plant biosecurity, animal biosecurity, and a non-common topic, flower biosecurity.
Webinar Session 1 

 
Biosecurity Champions – facilitating agricultural transformation through building regional biosecurity capacity and African and Pacific partnerships
Date: 21 April 2023   |   Time: 2:00pm-3:00pm (AEST)
---
Speakers:
Mellissa Wood – Why is Australia building regional biosecurity capacity?
Mellissa Wood has over 30 years' experience in leading and providing scientific and strategic advice on sustainable development, food system research, conservation and environmental management, biosecurity and public policy. She has held Executive positions with the Australian Government and internationally, including UN Food and Agriculture Organization (FAO) and CGIAR. Her expertise includes resilient food systems research for development across Australia, Sub-Saharan Africa, SE Asia and the Pacific. Mellissa is currently Visiting Scientist CSIRO, a member of the 9th EPMR Panel reviewing the World Vegetable Center and Chair, Victorian Environmental Assessment Council (VEAC).
Most recently she was General Manager, Australian Centre for International Agricultural Research (ACIAR), and member of CGIAR's System Council and System Management Board and Chair, Asia Pacific Association of Agricultural Research Institutes (APAARI). Prior, she led the Australian International Food Security Research Centre in Africa and held senior positions with Global Crop Diversity Trust in FAO, Rome and with the Bureau of Rural Sciences, Federal Department of Agriculture, Forestry and Fisheries. She holds a Master of Public Policy (Development Policy) from Crawford School of Public Policy and Bachelor of Science (Resource and Environmental Management) from the Australian National University and is a graduate of the Australian Institute of Company Directors (GAICD).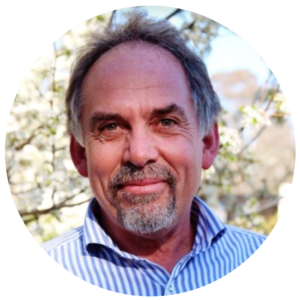 Bill Magee – What does regional biosecurity capacity look like and who are these champions? – lessons from Africa and the Pacific.
Bill is the Director of Magee Consultancy Services Pty Ltd specialising in plant biosecurity and market access negotiations.
From 2009 until March 2014 Bill was the Assistant Secretary, Plant Biosecurity, in the Department of Agriculture. Bill's employment history in the Department combined a technical orientation in quarantine operations, export inspection and technical market access with a strong management background in business planning, budget management, staff management, cost recovery, industry liaison and bilateral negotiation with Australia's trading partners. Over the 29 years Bill worked in the Department, he devoted considerable effort to developing productive relationships with the leaders of large sectors of Australia's agricultural industries; particularly grain, seeds and fodder and related plant industries. During this time he also formed strong ties with counterpart quarantine agencies all over the world.