Winner! 3rd Prize 2020 RAID Network Blog Competition
---
From the lecture hall to experiencing it all
In a village somewhere in southern Laos, it's 10pm. There's a lone lightbulb attached to a rafter of the ceiling that illuminates a wood-panelled living room, and a faint (…strong) smell of coriander lingers in the air.
All eyes are on me.
Not to worry, I haven't done anything wrong. Not yet.
Everything hangs on my next decision.
I'm just about to crack into my fifth hard-boiled egg of the night.
As much of a minor detail this seems, deliberating over my next move was a brutal battle between body and brain.
At this last goodbye ceremony in our host village, do I fall at this final, hard-boiled hurdle? Or do I smile and look enthusiastic: face up to the challenge, and let the egg go down with grace?
I'll leave the guessing to you.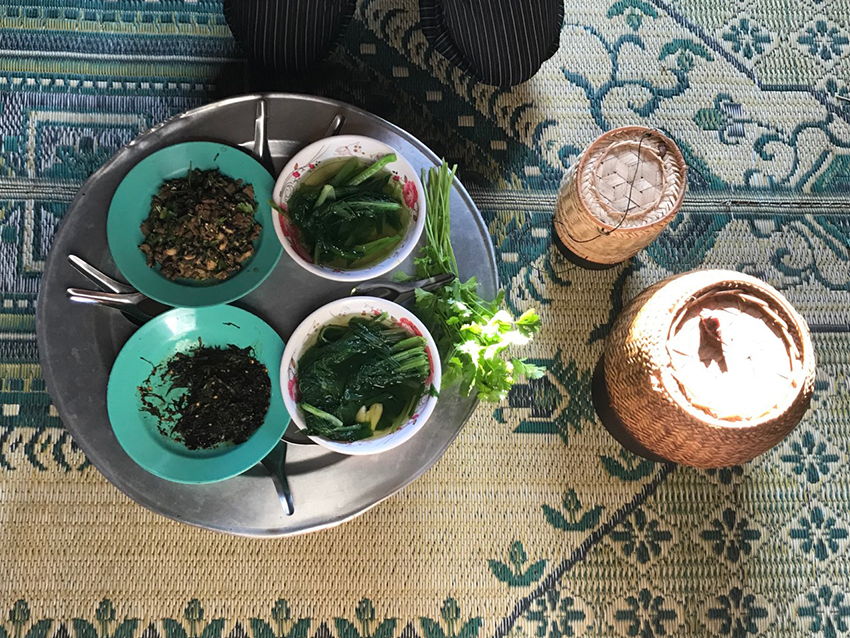 At the beginning of my penultimate year of University, this trip to Laos was my third experience of a developing country. We'd spoken of the trip and learning objectives before we'd left Australia, but no lecture or briefing session prepared me for the onslaught of hospitality offered up after 9:30 at night.
This particular unit of study required us to formulate a project idea and present the concept at the end of semester. After visiting a range of production entities in Laos and speaking to different producers, we were told that a substantial amount of seed used across production sites we'd seen had been purchased outside of the domestic market and amounted to a significant cost of production.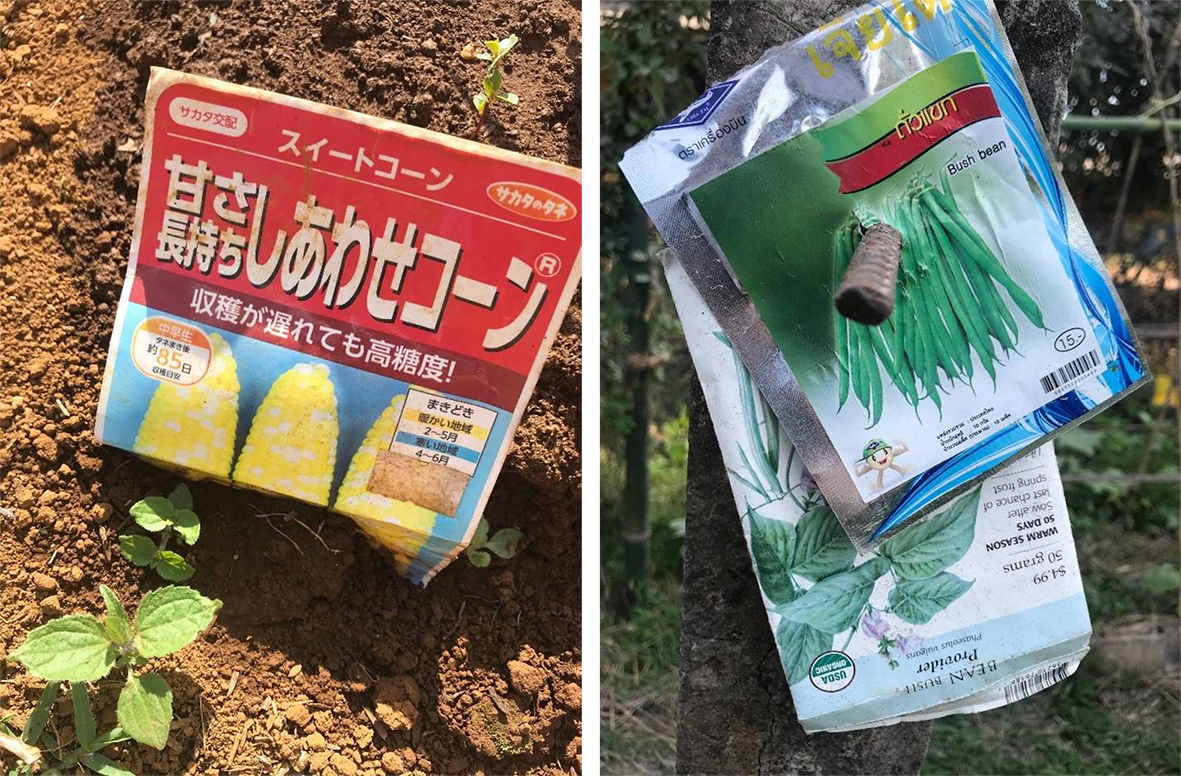 To address this, my project idea was to develop seed banks with local or village-based autonomy to their administration. This solution aimed to increase farmer independence: by reducing production costs and the reliance on transport to get seed to villages. Anyone who has been to Laos knows that the roads can be subject to availability.
In Indonesia, the year prior, the New Colombo Plan Scholarship took a group of us to Java and West Sumatra in an exploration of the Oil Palm industry. Meeting with a range of groups, from Greenpeace and GAPKI (The Association of Indonesian Palm Oil Producers) to village-based growers gave us insights to the industry and the complex issues that surround its controversy.
It's easy as a university student from Australia to condemn the side of the industry that is often shown: burning forests and abandoned wildlife wandering through blackened landscapes.
But what about those farmers, who – because of Palm Oil – can now access education for their children? Will they be left behind if markets decide to say full stop to Palm Oil?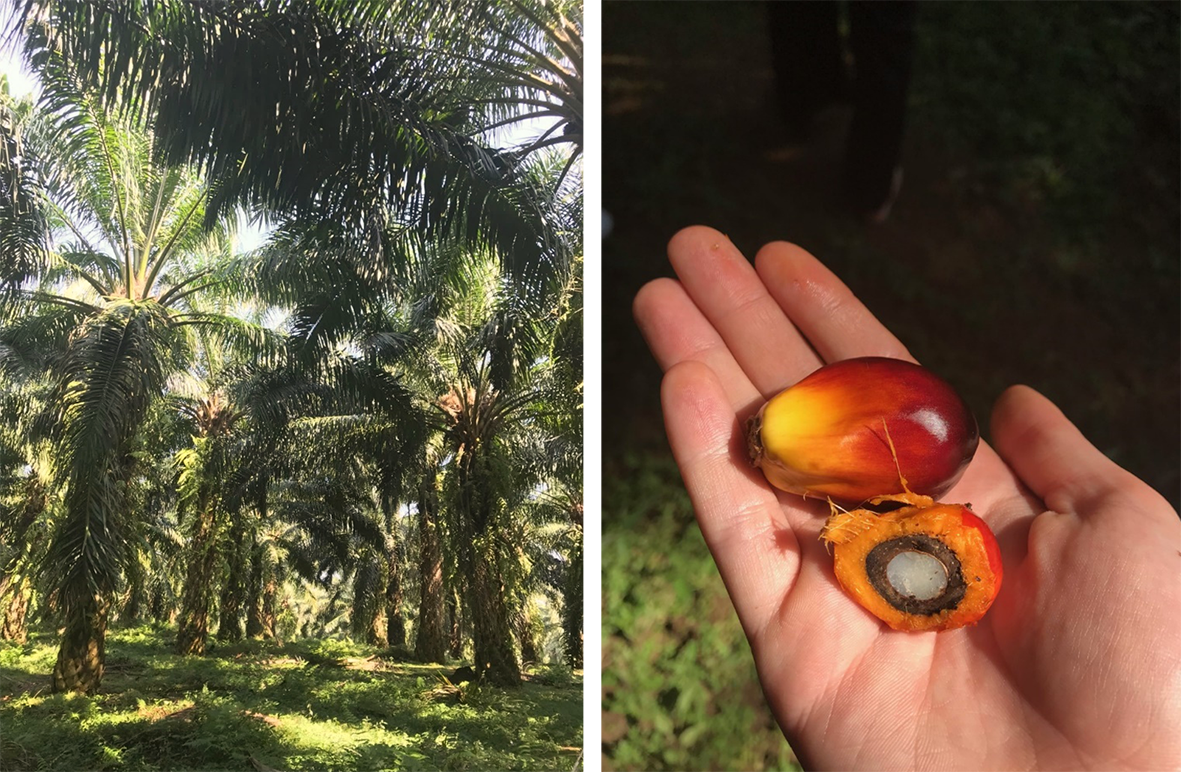 These thoughts I'm sure are not unique to this situation, nor my own experiences. I'm learning that development research requires a deep sense of empathy for people and contexts in which any work is conducted. Without this, there is a lot of room for researchers and policy-makers to miss the mark.
I experienced the importance of this concept in my first major period of fieldwork, in Fiji. At the end of my first university year, a team of other students and I journeyed to Sigatoka on Fiji's Coral Coast. The aim of our month-long stay was to develop agriculture-based social enterprise in the area that addressed the needs of the community.
Almost immediately, we identified that increasing the diversity of crops grown in the area could enable farmers to differentiate themselves at market: after seeing piles and piles of cassava and papaya everywhere we went. Off we tramped to the local Bunnings equivalent (Vinod Patel's Hardware), and bought a myriad of seeds we envisioned growing well in our research plot.
Capsicum, eggplant, beans and peanuts as far as the eye could see.
After planting, the seedlings took well to the rich Fijian soils in our improvised seedling trays.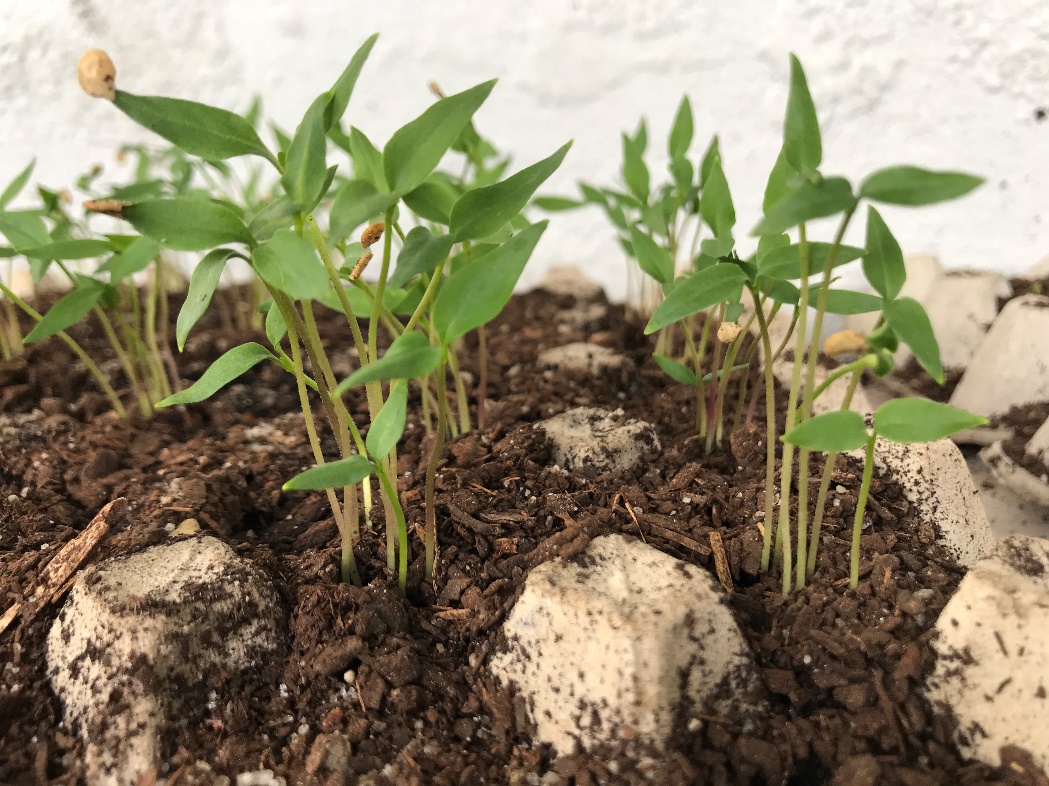 'Wow this is easy!' we thought.
'Why don't more farmers grow stuff like this?'
Haha.
If only we'd known what was heading our way.
It was with the first torrential downpour of our stay that our dreams were dashed. The edges of Cyclone Gita hit us with strong winds and heavy rains.
These weather conditions not only drowned out all of our established seedlings, but gave the thick, Fijian mud the ability to devour the tyres of our Hilux in seconds.
Experiencing empathy head-on was never more clear than in those few days. Not only did we learn first-hand the difficulty of trying to establish fragile new crops in a tropical environment, but also the sheer logistical struggle of trying to access to our farm plot without a functional vehicle or a walking track that hadn't transformed into a quagmire.
As I reflect on my experiences in writing this, I'm trying my best to avoid the clichés of an over-enthusiastic uni student. In saying that, however, I can't help it.
From my short time in the field, I can definitely say that research for development has meant a variety of different things. It's certainly brought the occasional discomfort; and by this I don't just mean the copious consumption of late-night eggs.
It's meant trial and error. It's meant experiencing the highs and lows of production in highly variable environments, and developing a true sense of empathy towards the very real issues producers in developing countries face daily.
That's what R4D boils down to for me: it's the exchange of real-world experiences for the development of deeper empathy and understanding.
Whether it's consuming new foods, gaining familiarity with different production systems or becoming a pseudo-farmer; these experiences continually motivate me to strive for solutions that will bring meaningful results to those who need them most.