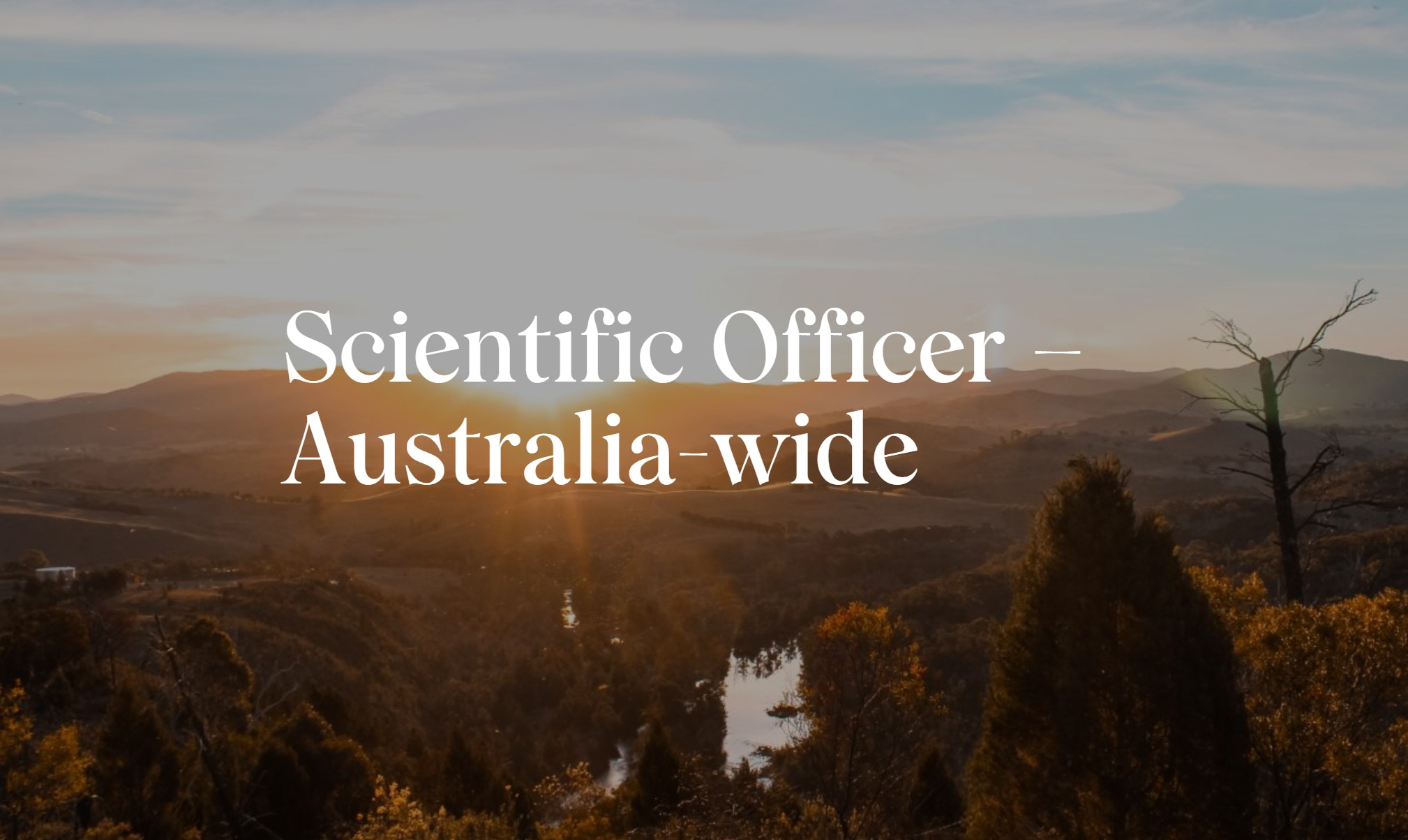 The opportunity
The Environmental Defenders Office (EDO) are seeking to employ an in-house Scientific Officer to expand the range of advice they provide to their team of solicitors and clients. You will work closely with the Director – Science and Expert Advisory and a small team to provide advice on a wide range of scientific issues, and the environmental impact assessment process, in relation to projects around Australia.
Applications close: 9:00 AM AEST, 11th Aug 2021
Selection Criteria:
A degree in science, natural resource management, or a related discipline.
At least 3 years professional experience in science, natural resource management, or a related discipline.
Excellent research, analytical and problem solving skills.
Demonstrated science communication skills with an ability to distil complex scientific and technical information into plain English for a range of audiences including lawyers, community members and scientists.
Ability to work as part of a team, including team members in remote areas.
Demonstrated time management skills with the ability to manage and meet competing deadlines.
An interest in a wide range of scientific and technical issues, and in working on issues to support public interest environmental outcomes.
Commitment to EDO values.
Desirable
Qualifications or experience in hydrology, hydrogeology, geology, geochemistry or economics.
A well established network of scientific and technical contacts.
Experience in engaging with community organisations.
Applications must include a CV and a letter that clearly addresses each of the selection criteria. Applications which do not address the selection criteria will not be considered.
For further information or sending your application, please contact Megan Kessler, Director – Science and Expert Advisory on 02 9262 6989 or via email at recruitment@edo.org.au. using the subject line: Scientific Officer – Australia Wide enquiry via EDO's website.
All offers of employment are subject to satisfactory background checks including a National Police Check, disclosure of previous or current disciplinary action, referee checks, proof of eligibility to work in Australia and qualification checks.
EDO welcome applications from Aboriginal and Torres Strait Islander people, those from culturally and linguistically diverse backgrounds, workers of all ages, people with disabilities and people who identify as LGBTQIA+.
More information about this position here.